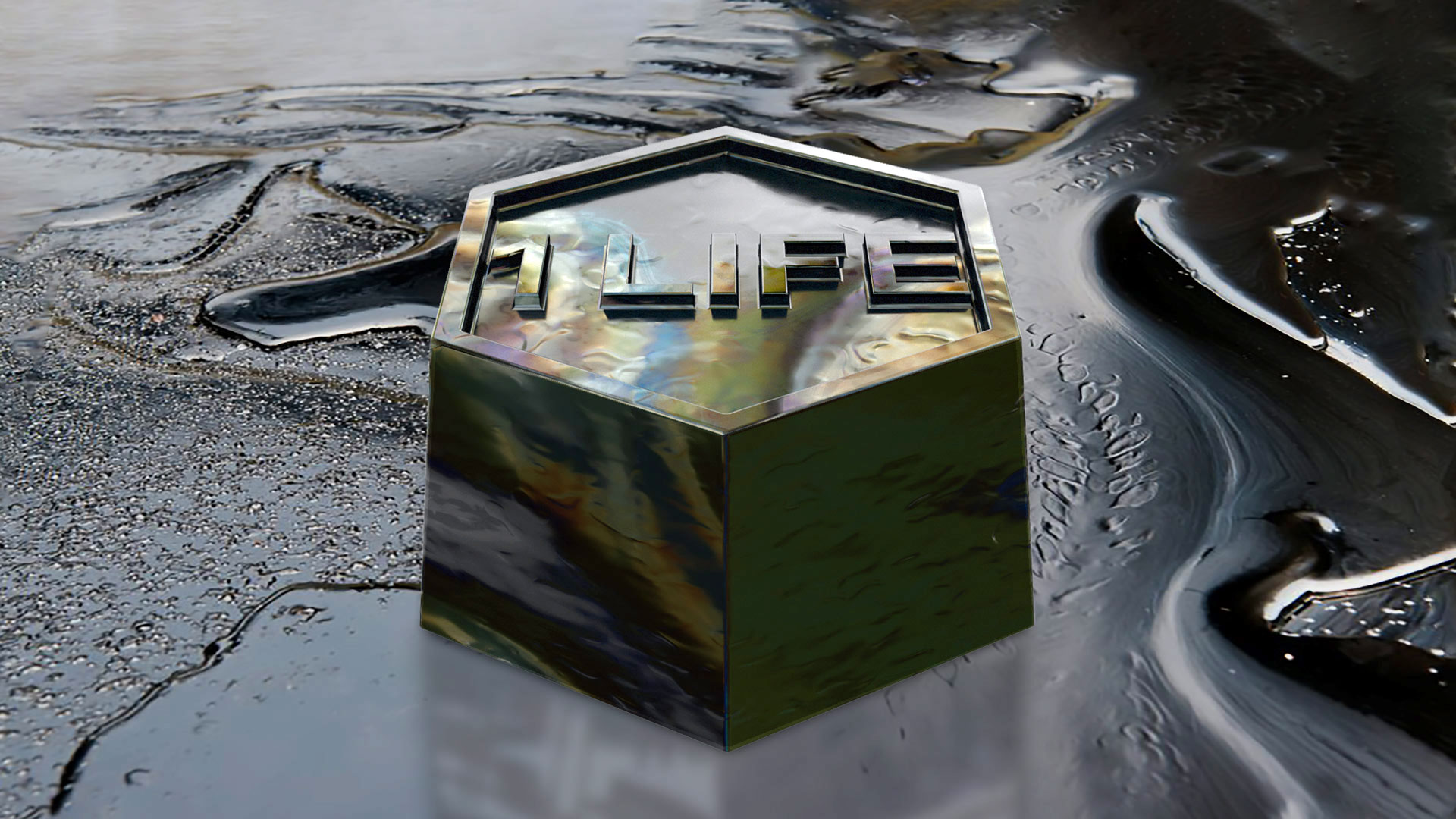 SUMMARY
ENERGY SLAVE TOKEN (PROTOTYPING)
ENERGY SLAVE TOKEN (EXHIBITION)
ENERGY SLAVE TOKEN (CONTEXT)
---
ENERGY SLAVE TOKEN [HUMAN LABOR TO FOSSIL FUEL CONVERSION UNITS]



In 1940, R. Buckminster Fuller introduced the term "energy slave" to describe the energy required to power the modern lifestyle. The concept "energy slave" refers to the technological or mechanical energy equivalent to the physical working capacity of a human adult. The energy requirements for any lifestyle can be calculated as a number of "energy slaves" equivalent to the number of human labourers which otherwise would be needed to produce the same amount of energy. In 2013, it has been estimated that the average European employs the equivalent of 400-500 "energy slaves" 24 hours a day.

The Energy Slave Token consists of a series of weights made of bitumen, which are the energy equivalents to specific quantities of physical human labour time (ie. 1 hour, 1 day, 1 week, 1 month, 1 year, 1 life). This series of weights is designed to present the orders of magnitude that separate the labor power generated by our human bodies from the energy exploited mostly from fossil fuels which powers the technosphere. These open source tokens are designed to be easily replicated, used and distributed without restriction.

CONCEPTION: DISNOVATION.ORG, BARUCH GOTTLIEB

CONTRIBUTORS: CLÉMENT GASQUE, RAPHAEL RUBBENS, MACHA SAVYKINE

INSTALLATION, SERIES OF 5 STANDARD WEIGHTS, POSTER, 3D VIDEO | 2020

DOWNLOAD THE POSTER DOWNLOAD 3D PRINTER MODELS PRESS IMAGES
---
ENERGY SLAVE TOKEN (PROTOTYPING)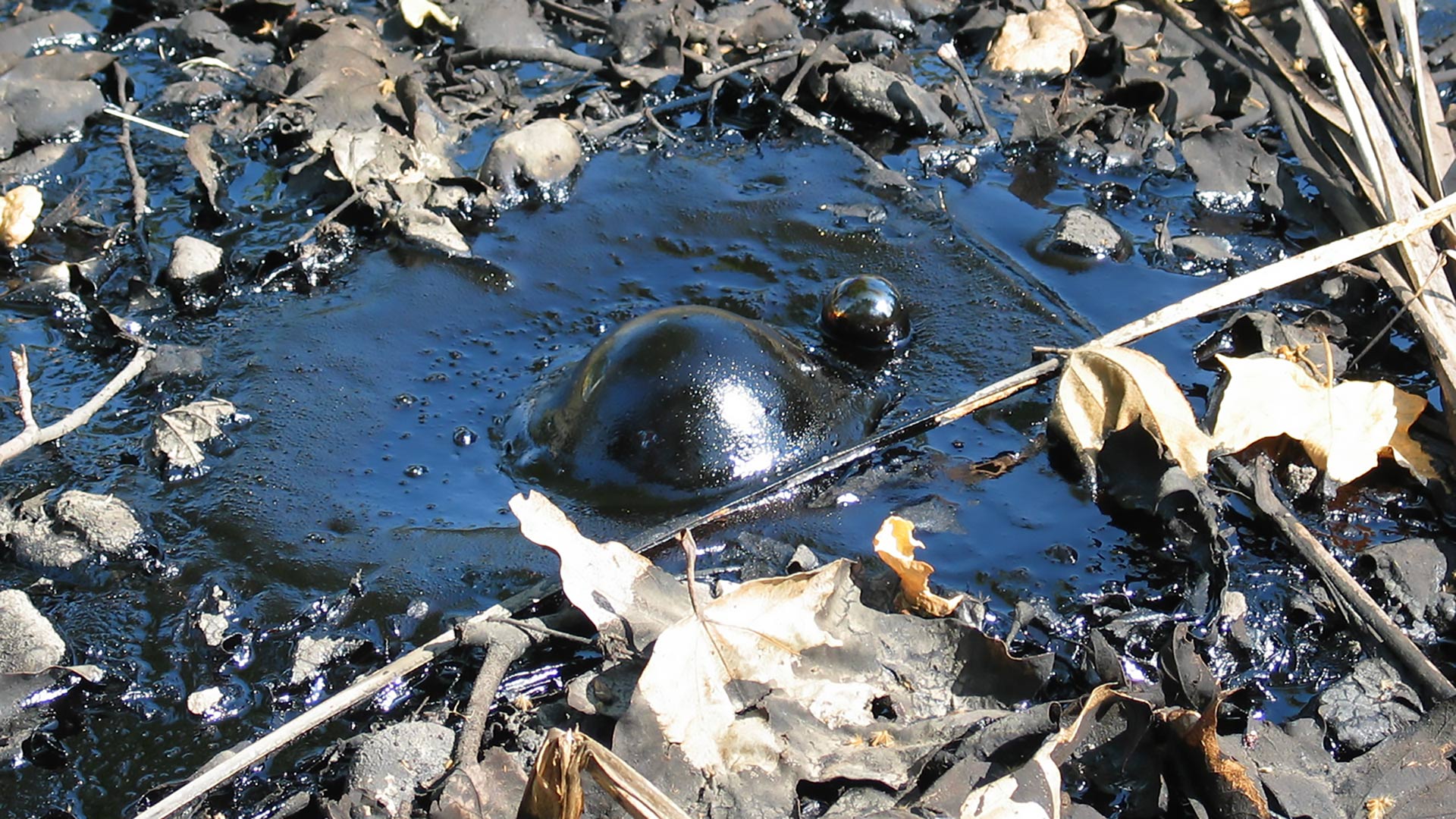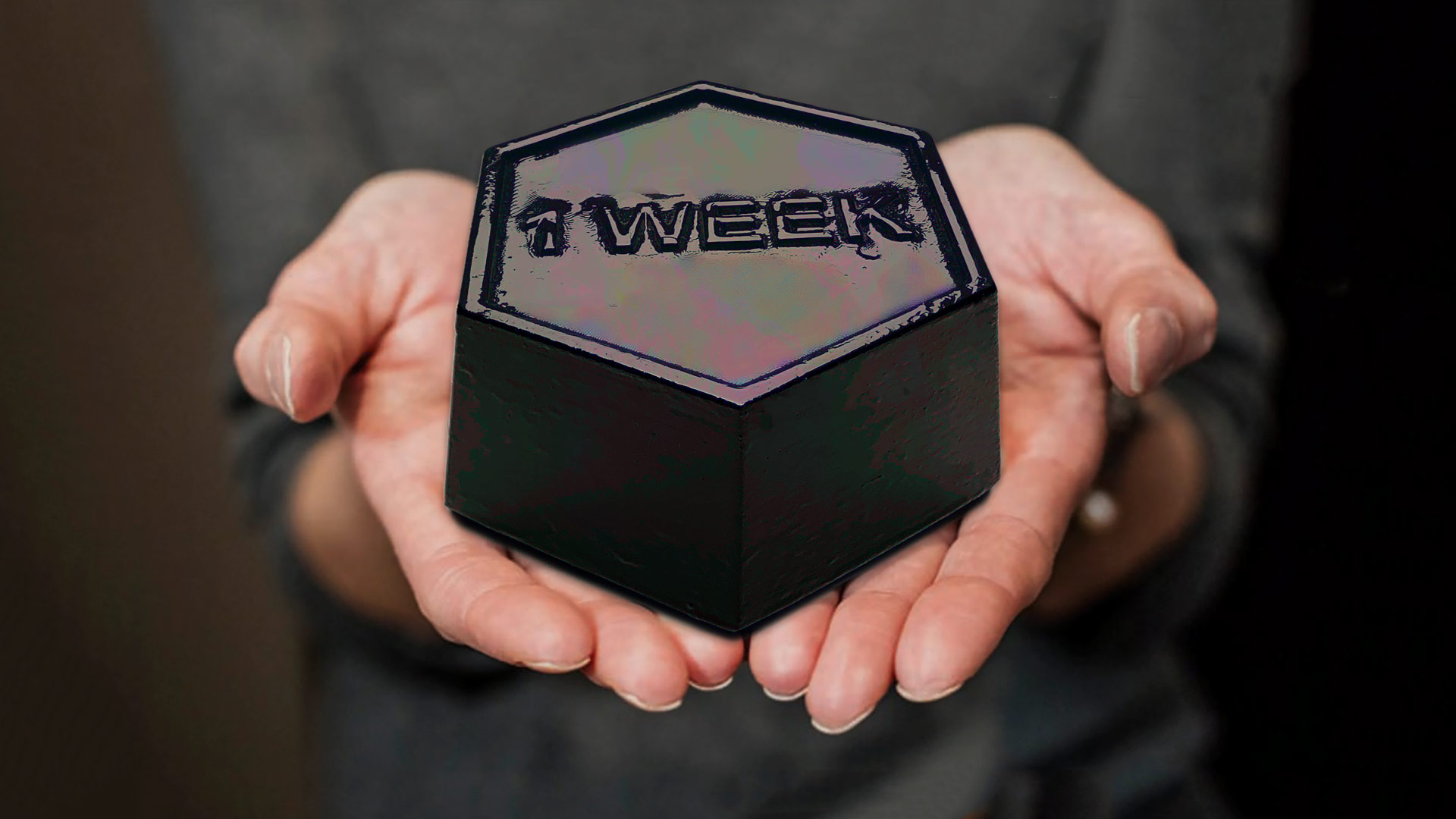 ---
ENERGY SLAVE TOKEN (EXHIBITION)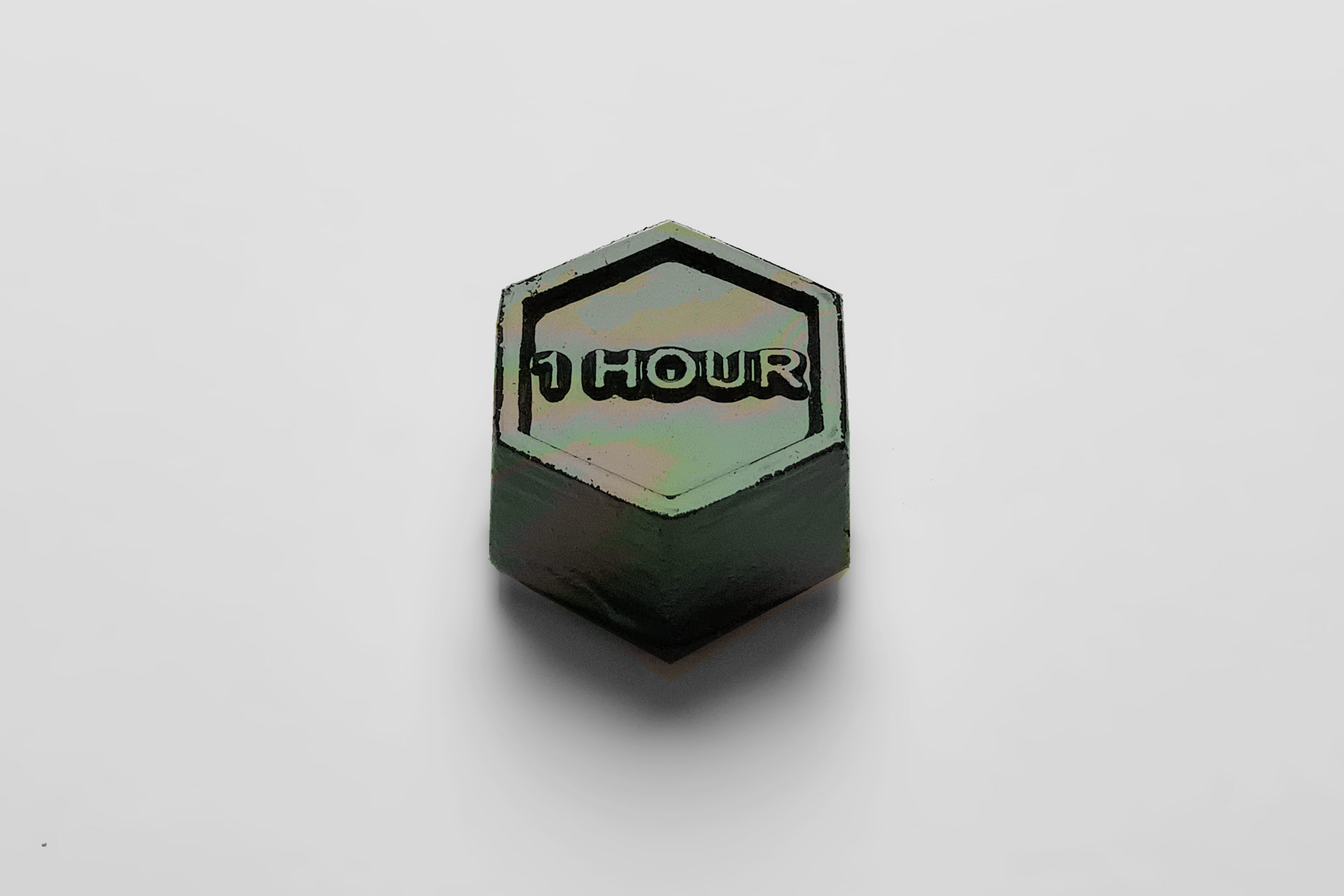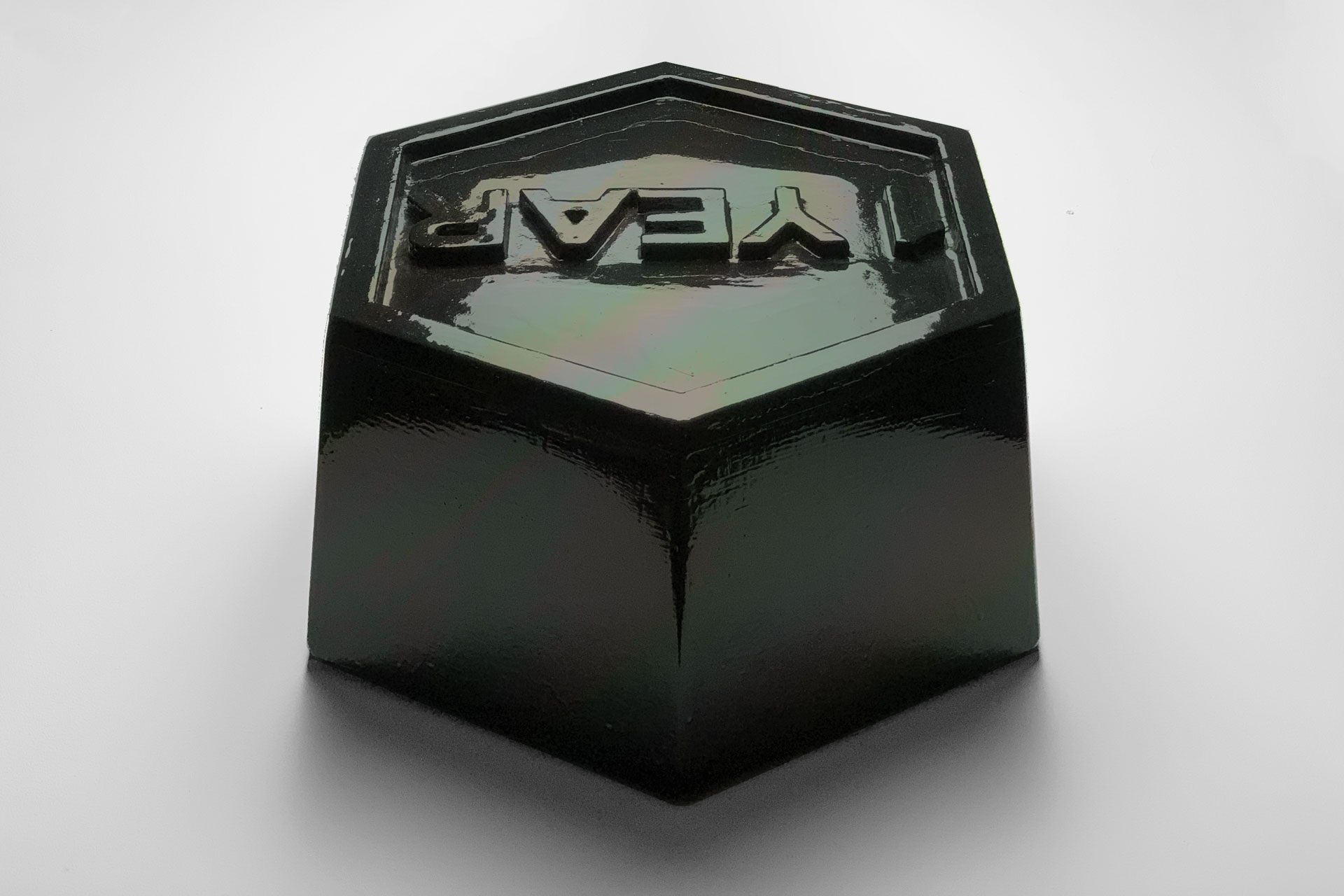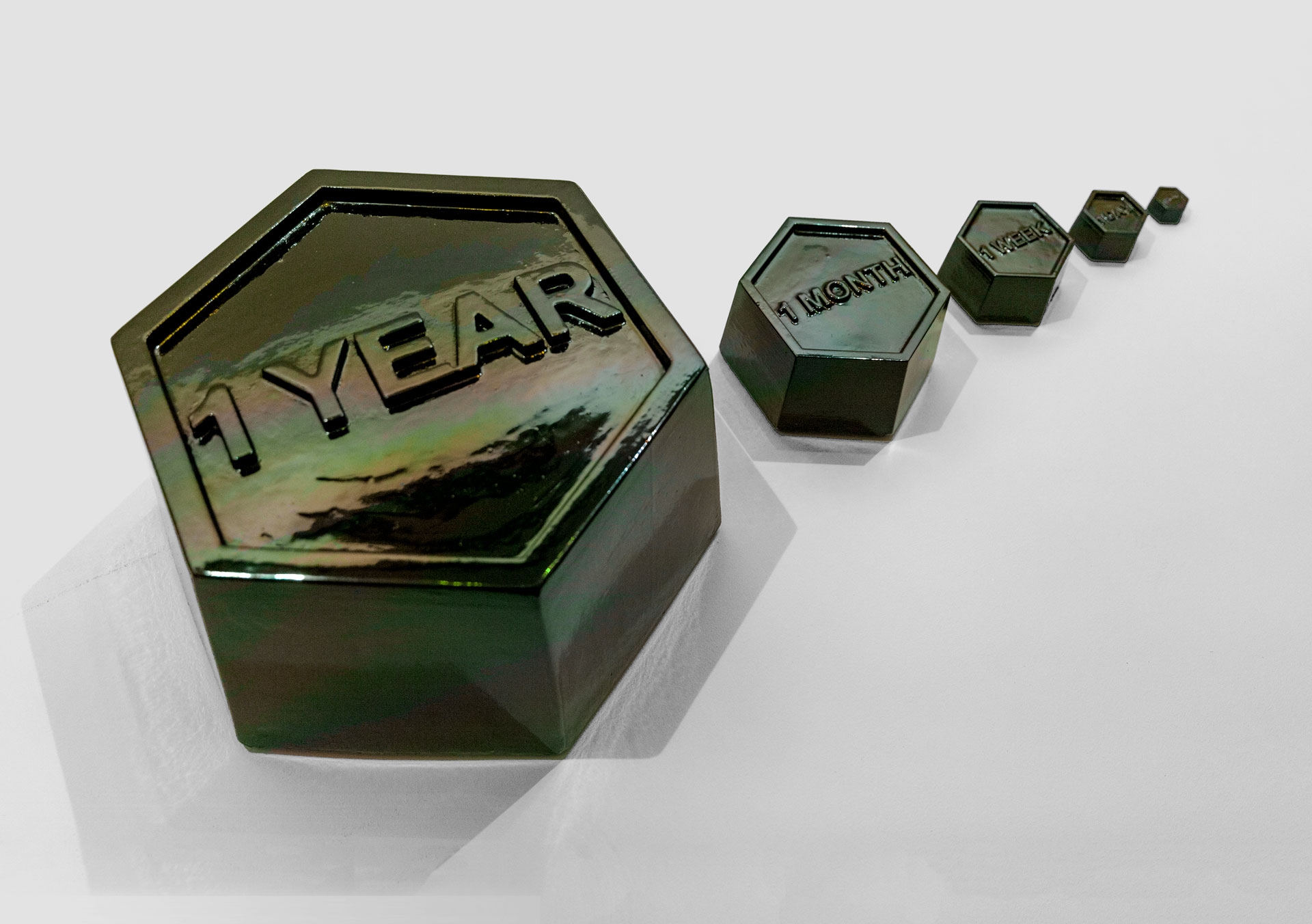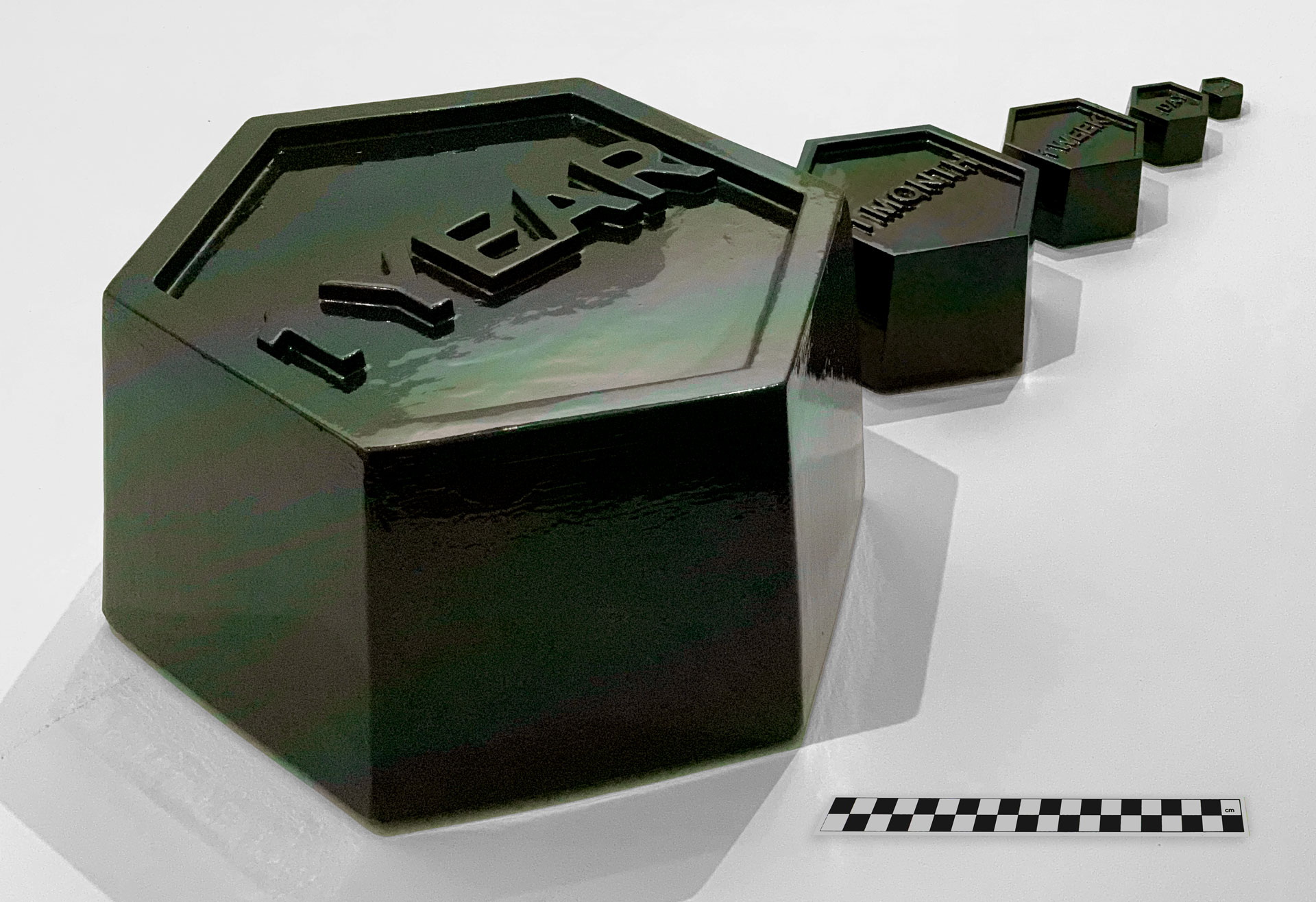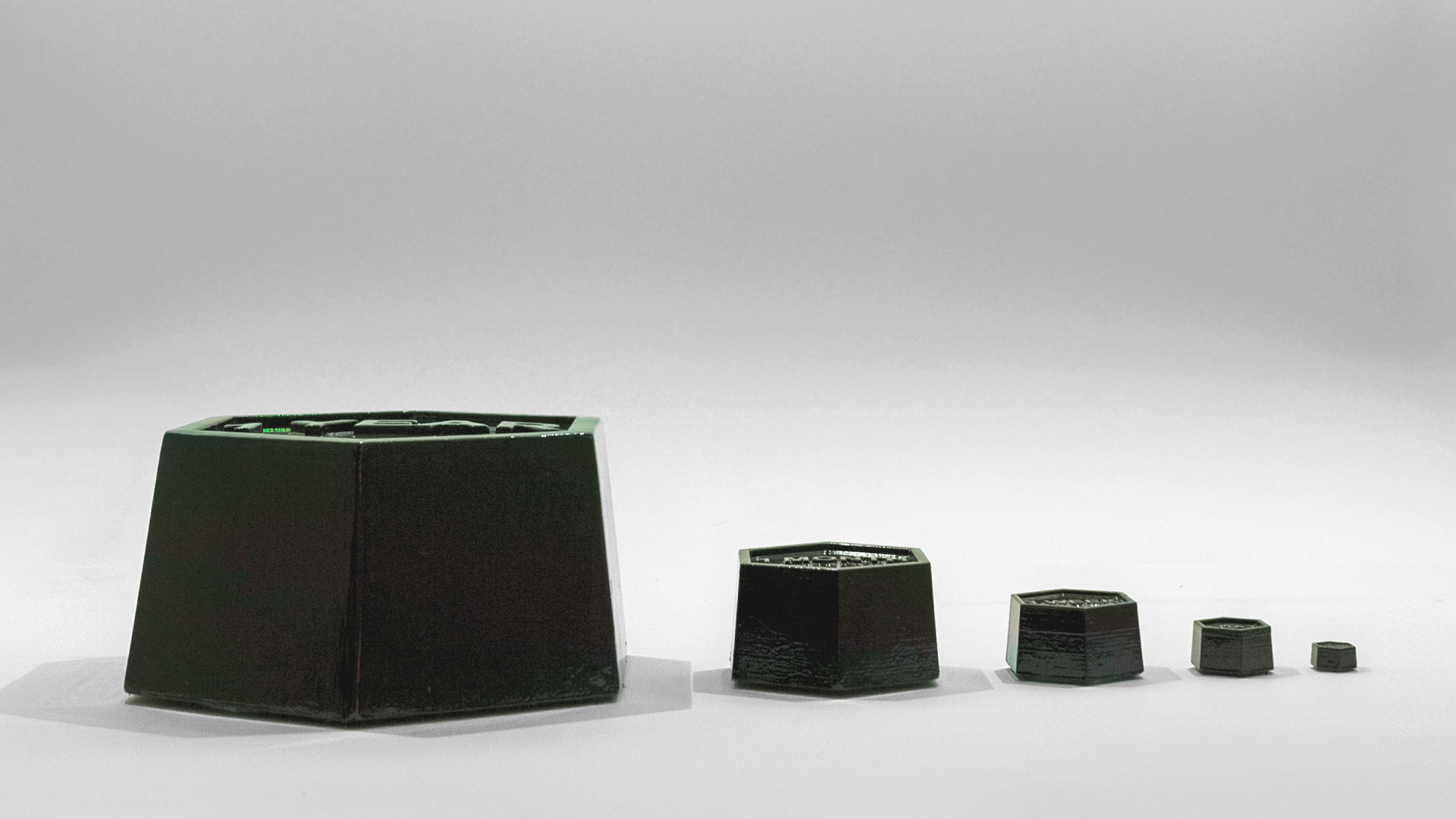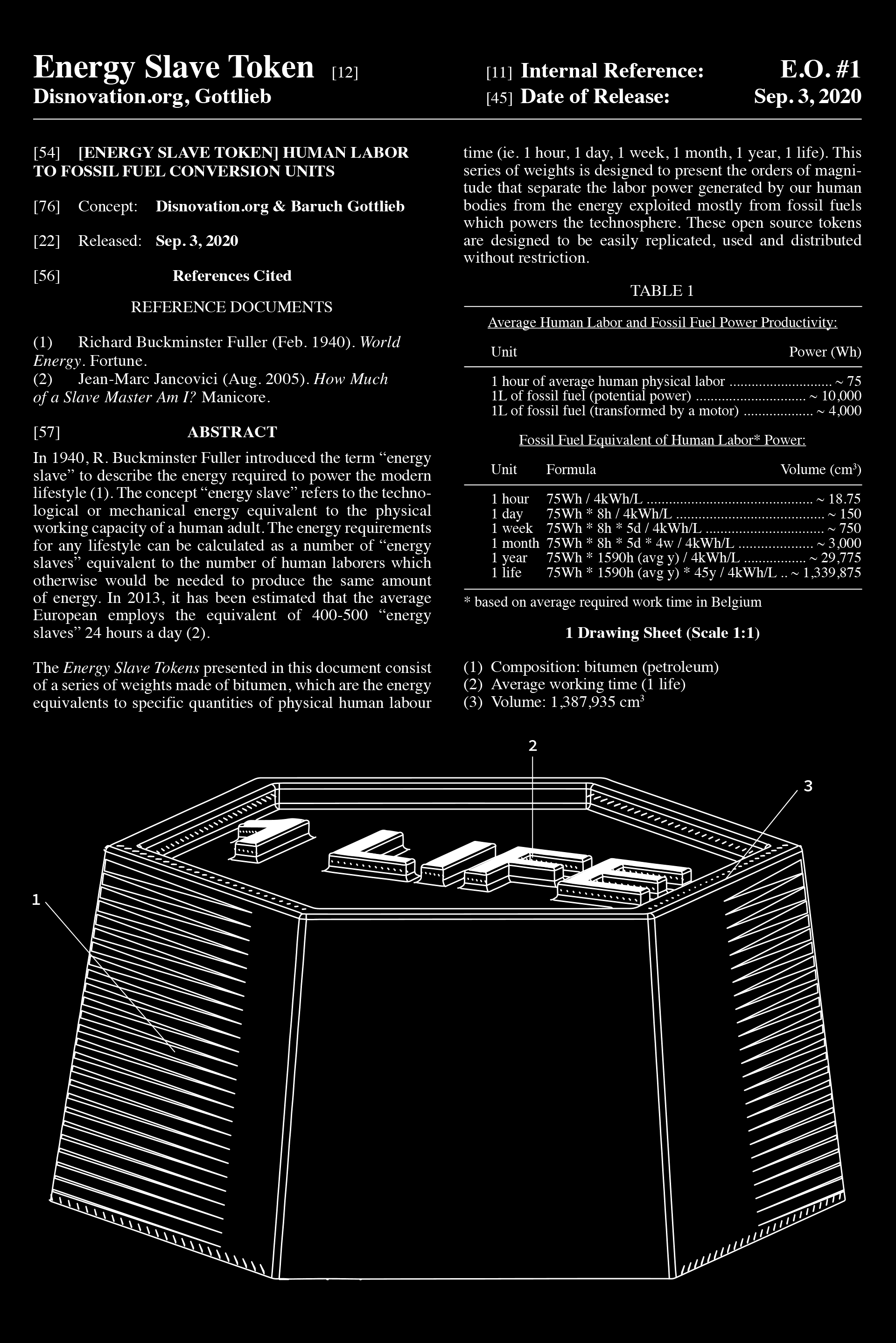 ---
ENERGY SLAVE TOKEN (CONTEXT)
In 1940, Buckminster Fuller was the first to use the term "energy slave" in a map in Fortune.
[Ref_1]
Richard Buckminster Fuller (Feb. 1940). World Energy. Fortune.
[Ref_2]
Jean-Marc Jancovici (Aug. 2005). How Much of a Slave Master Am I? Manicore.
Voice over: "Technically, human labour can also be accounted for in kW and Joules, the amount of energy exerted into the system. Human labour also comes from ancient sunlight, energy stored in the materials they eat. Human labour radically stripped away from its social and cultural context is merely energy, which is why we use the same word for "work" in physics. A horse can exert 14 times more energy than a human per working day. A machine powered by combustion can exert several orders of magnitude more. Buckminster Fuller calls the fuel that powers machines, "energy slaves": equivalents of human work. Our petroleum weights represent the volume of petroleum (equivalent in energy) to a duration of human labour time.
Most economics considers fossil fuels as a "natural resource" and therefore have no value on its own, rather, the value comes from the human processes involved in extracting, refining, distributing and using it. The relative inexpensiveness of fossil fuels is that which led to the abolition of slavery, not moral principle. Machines powered by cheap fuels were simply able to deliver more energy per unit of currency."
---
Exhibited at:
Ongoing exhibition "Post-Growth" at 3bis F, Aix-en-Provence, 2020 [FR]
Ongoing exhibition "Post-Growth" at iMAL, Brussels, 2020 [BE]
Press Kit and HD Images:
Flickr
Produced by
iMAL
Brussels (BE). Coproduced by
Chroniques
, Aix-en-Provence (FR) &
Production Intérieure Brute
Tours (FR).