« This acknowledgement of powerlessness before the upsurge of unexpected, catastrophic events forces us to reverse the usual trend which exposes us to accidents and inaugurate a new kind of museology and museography: one which consists in exposing or exhibiting the accident, all accidents, from the most commonplace to the most tragic, from natural catastrophes to industrial and scientific disasters, including also the kind that is too often neglected, the happy accident, the stroke of luck, the coup de foudre or even the coup de grâce! » — Paul Virilio
In a context where science, technology and innovation are at the core of contemporary belief systems, it seems essential to consider establishing an alternative technology museum, no longer through a series of heroic exploits often instrumentalised, but through a panorama of the numerous failures highlighting the purposes, the narratives and the heterogeneous imaginary of a society.
We wish to establish a collection of aborted projects, flops, errors, malfunctions, business failures, ethical rejection or disasters, reflecting the outlines of our society, from a historical, symbolic, poetic and cultural point of view.
CONCEPTION: DISNOVATION.ORG
VARIOUS CONTRIBUTORS (HEAD GENEVA, IXDM BASEL...)
WORKSHOPS, PERFORMANCES, DATABASE - ONGOING | 2016-2018...
Press release for the event co-organized with IXDM Basel:
Functional Failures, Operative Fakes and Tenuous Techniques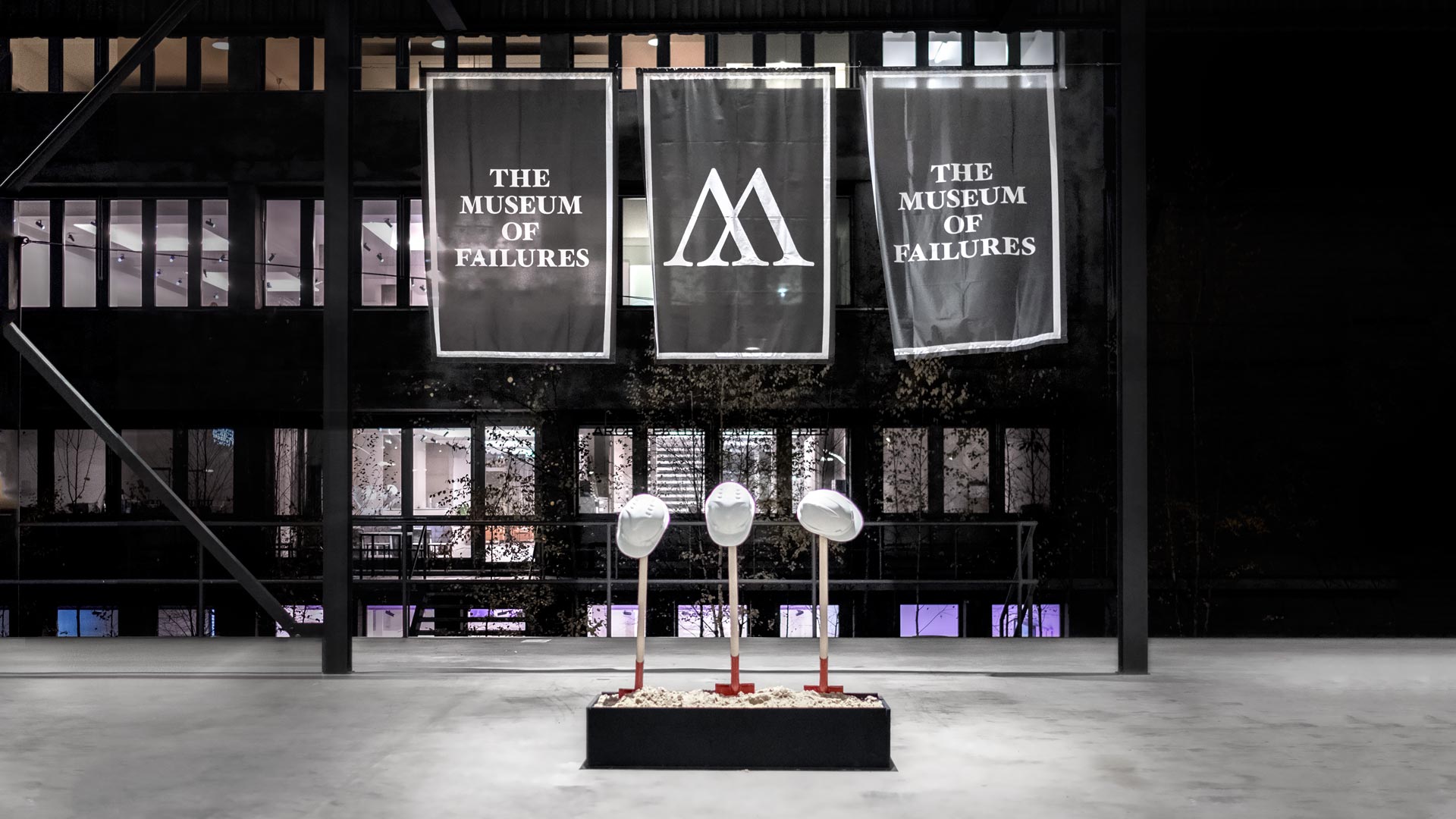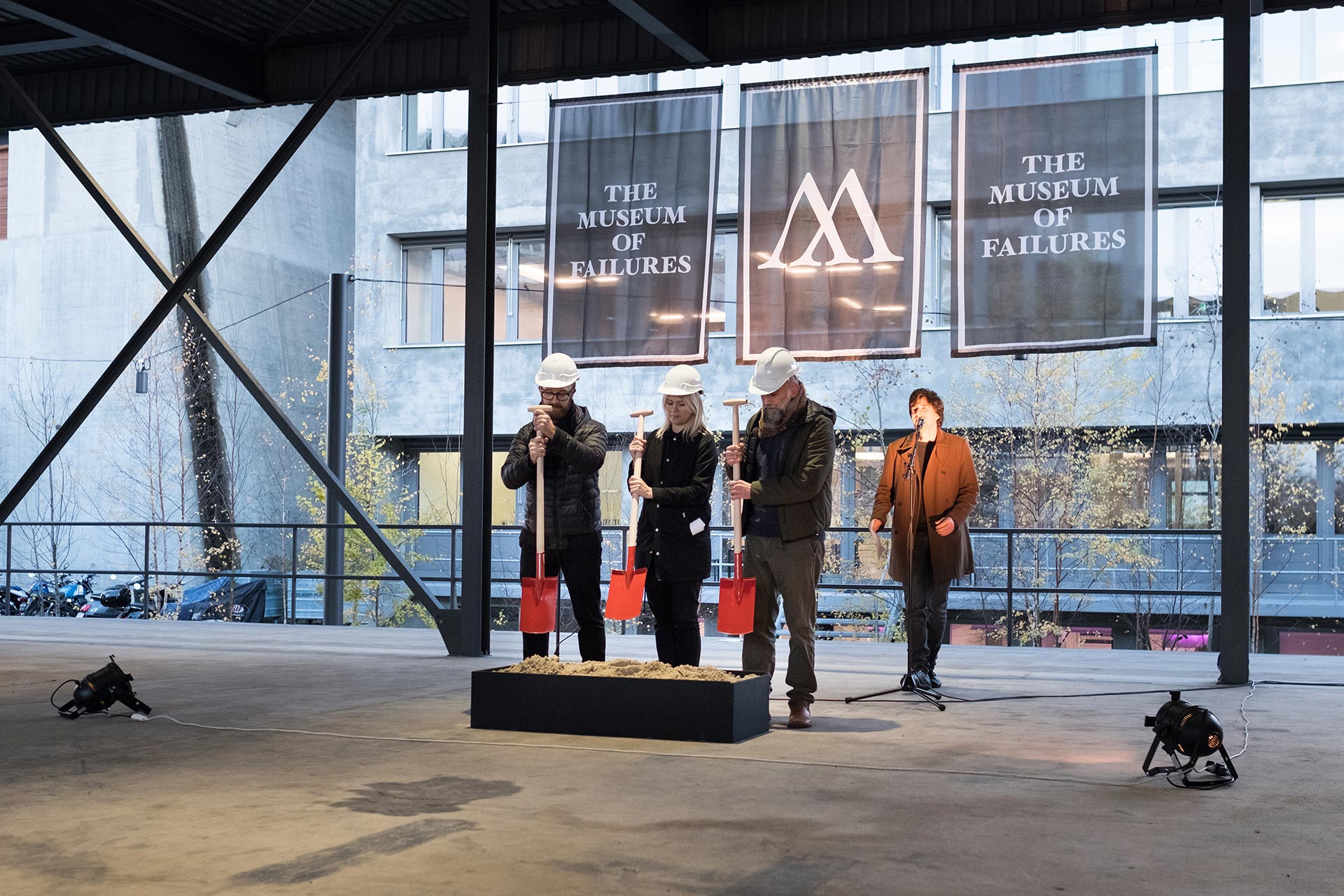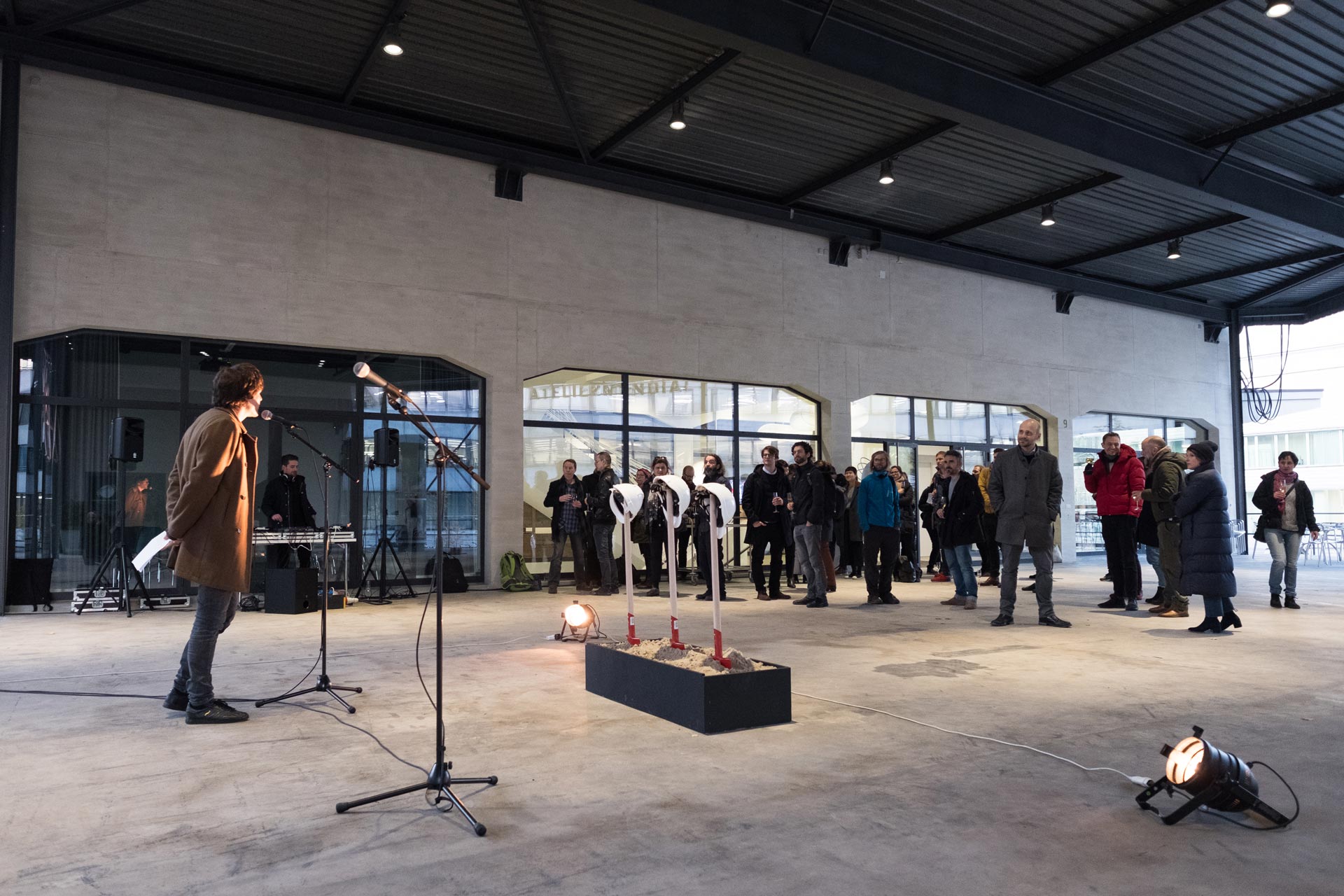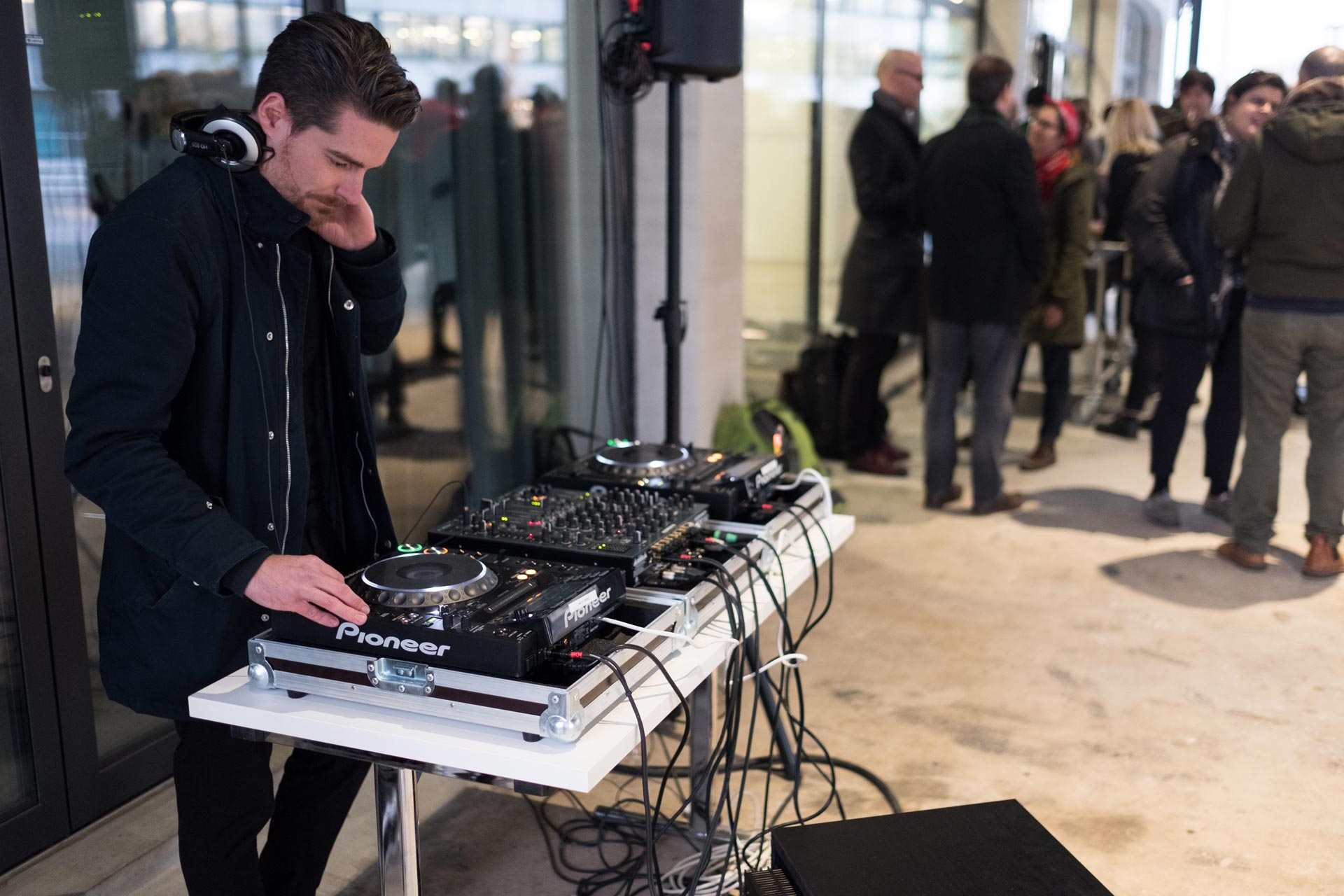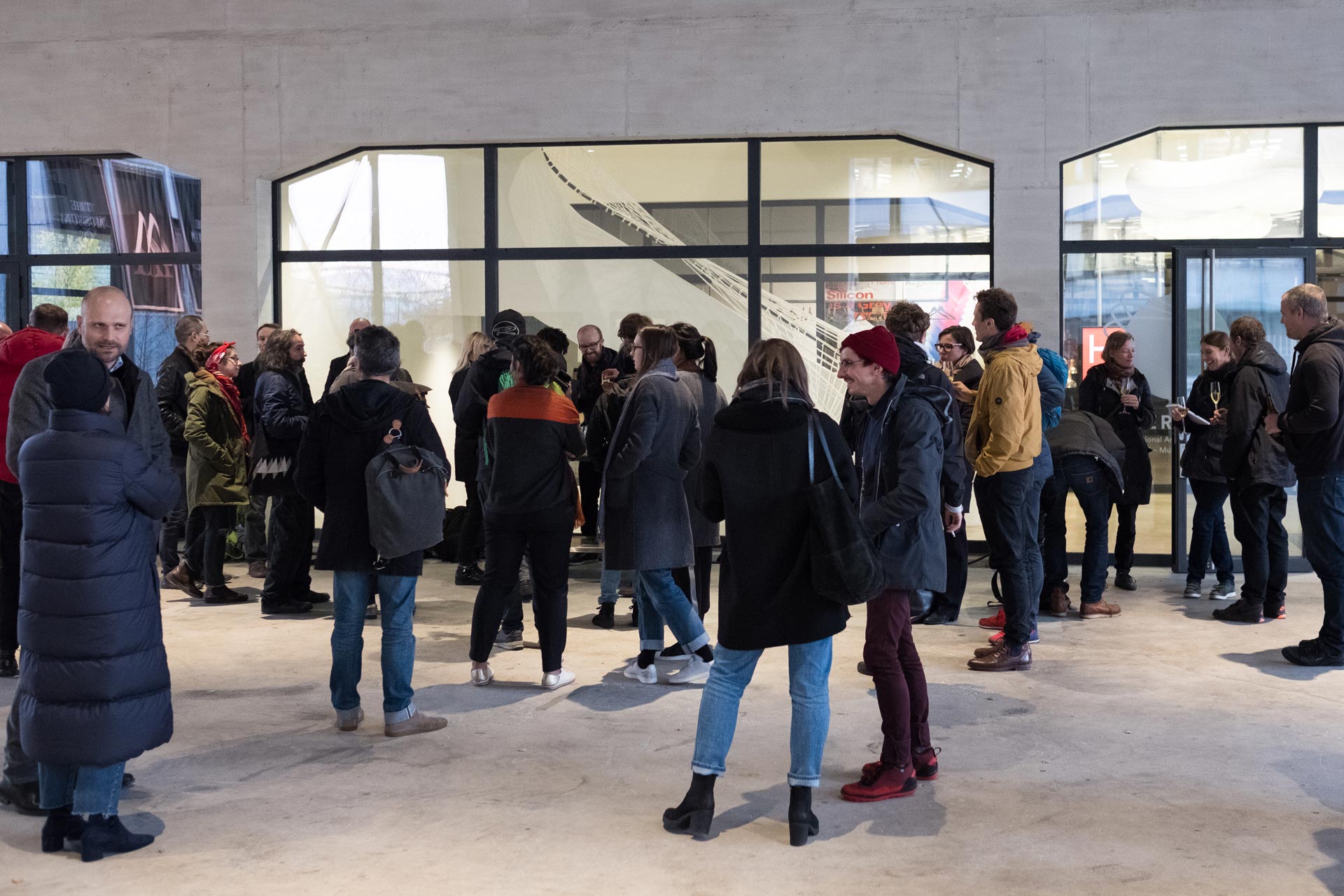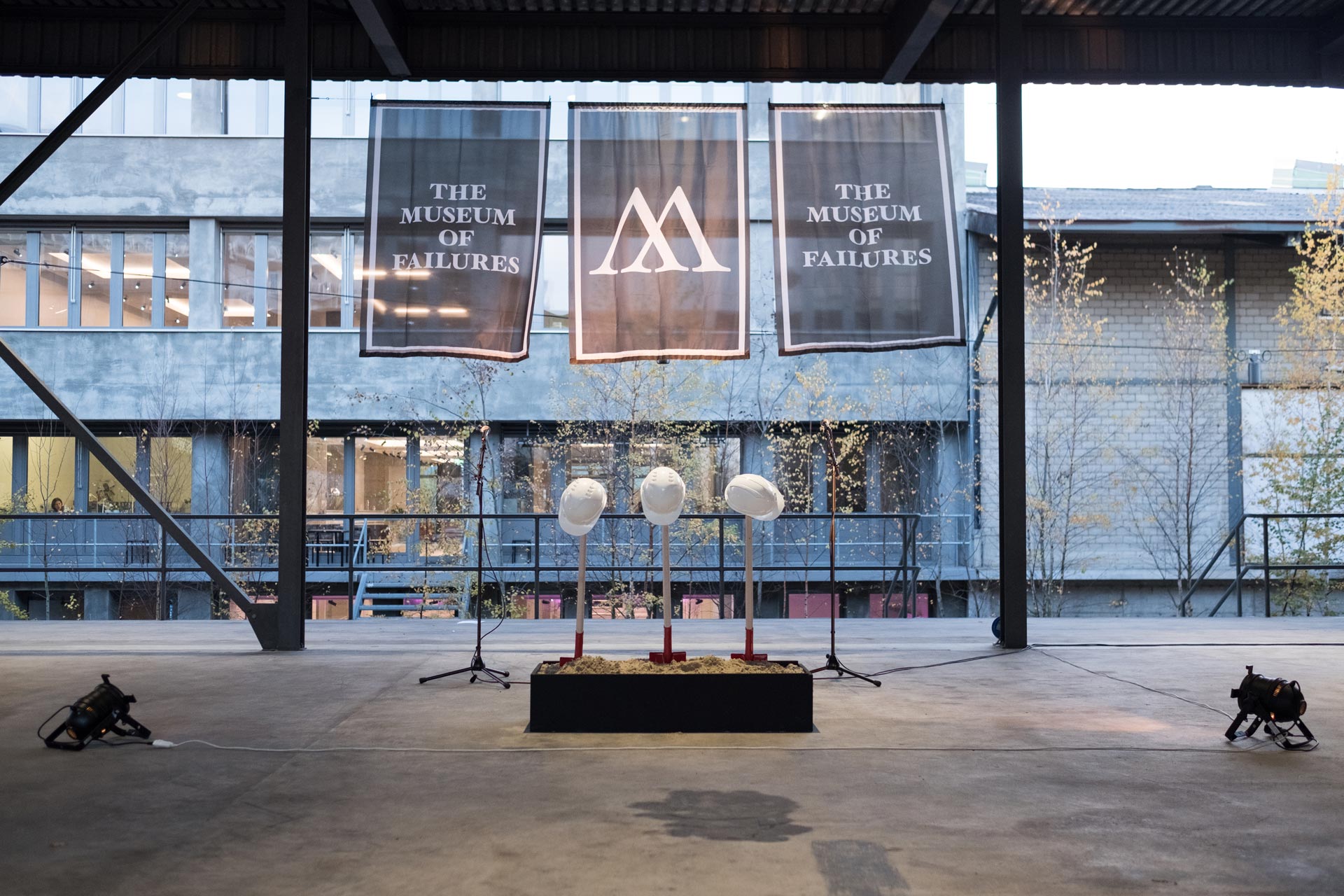 Performance, HeK, Basel, CH 2017
---
THE MUSEUM OF FAILURES - FOLDERS - 2016-2017



Solo exhibition DISNOVATION.ORG, Mapping Festival, Geneva, CH 2017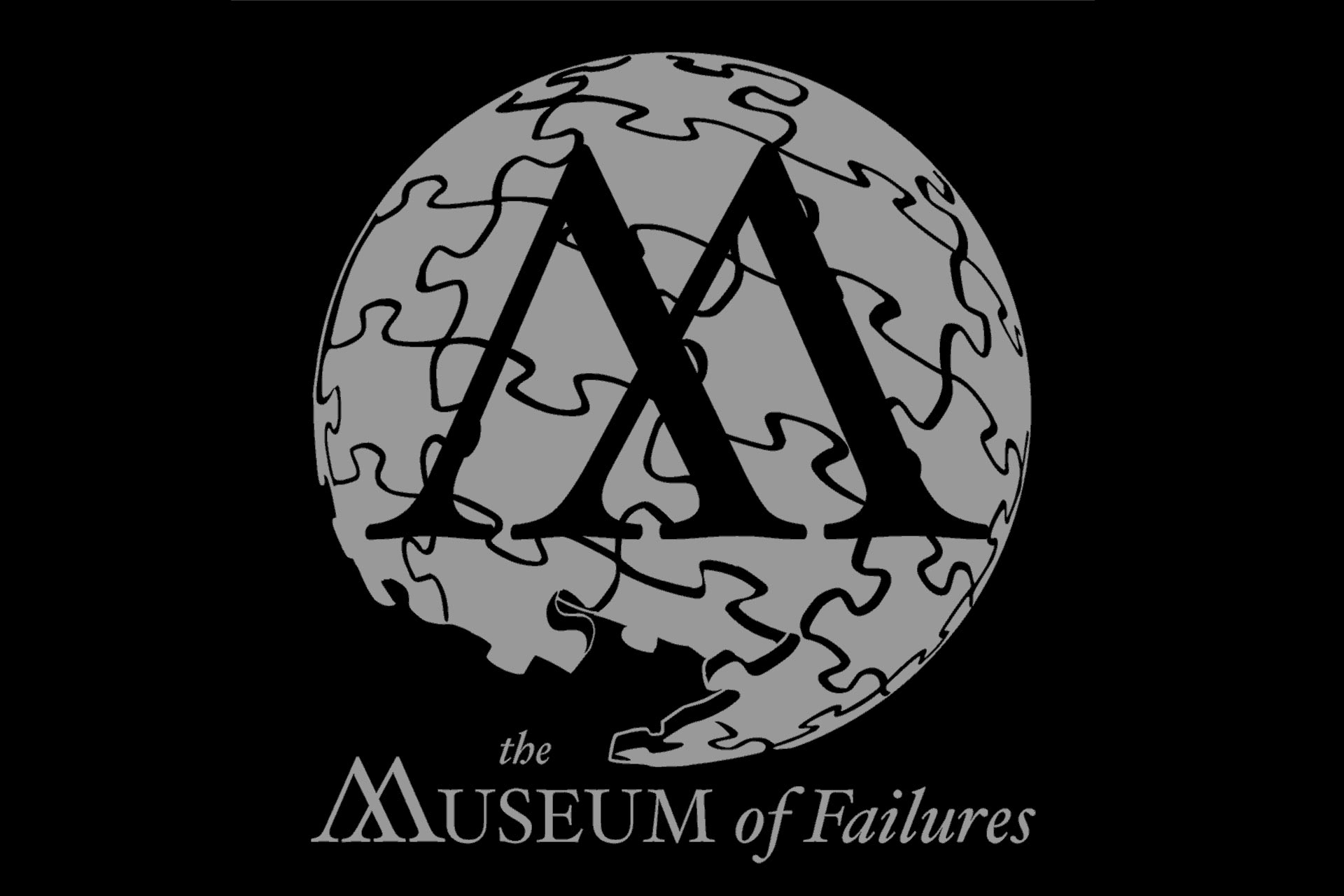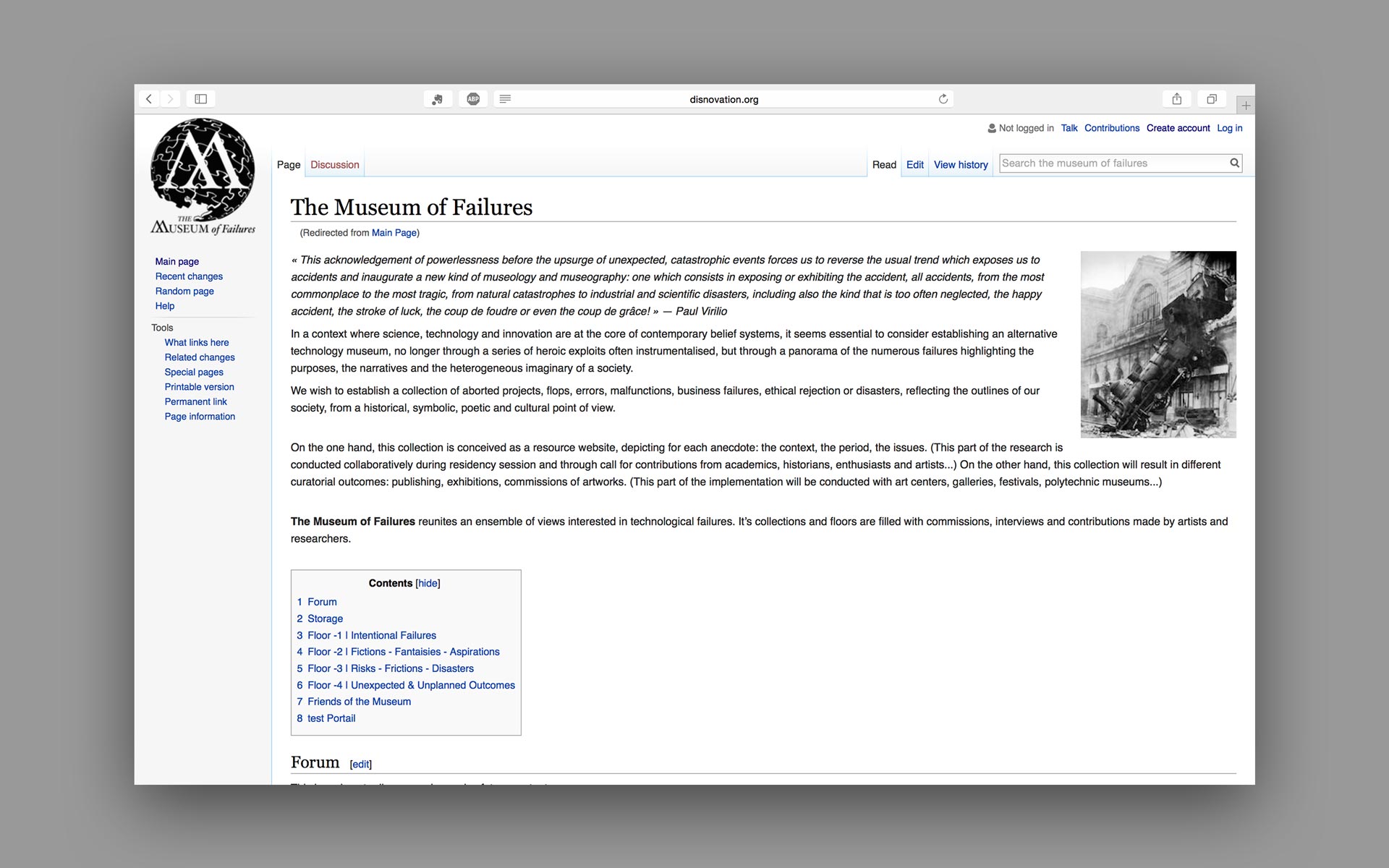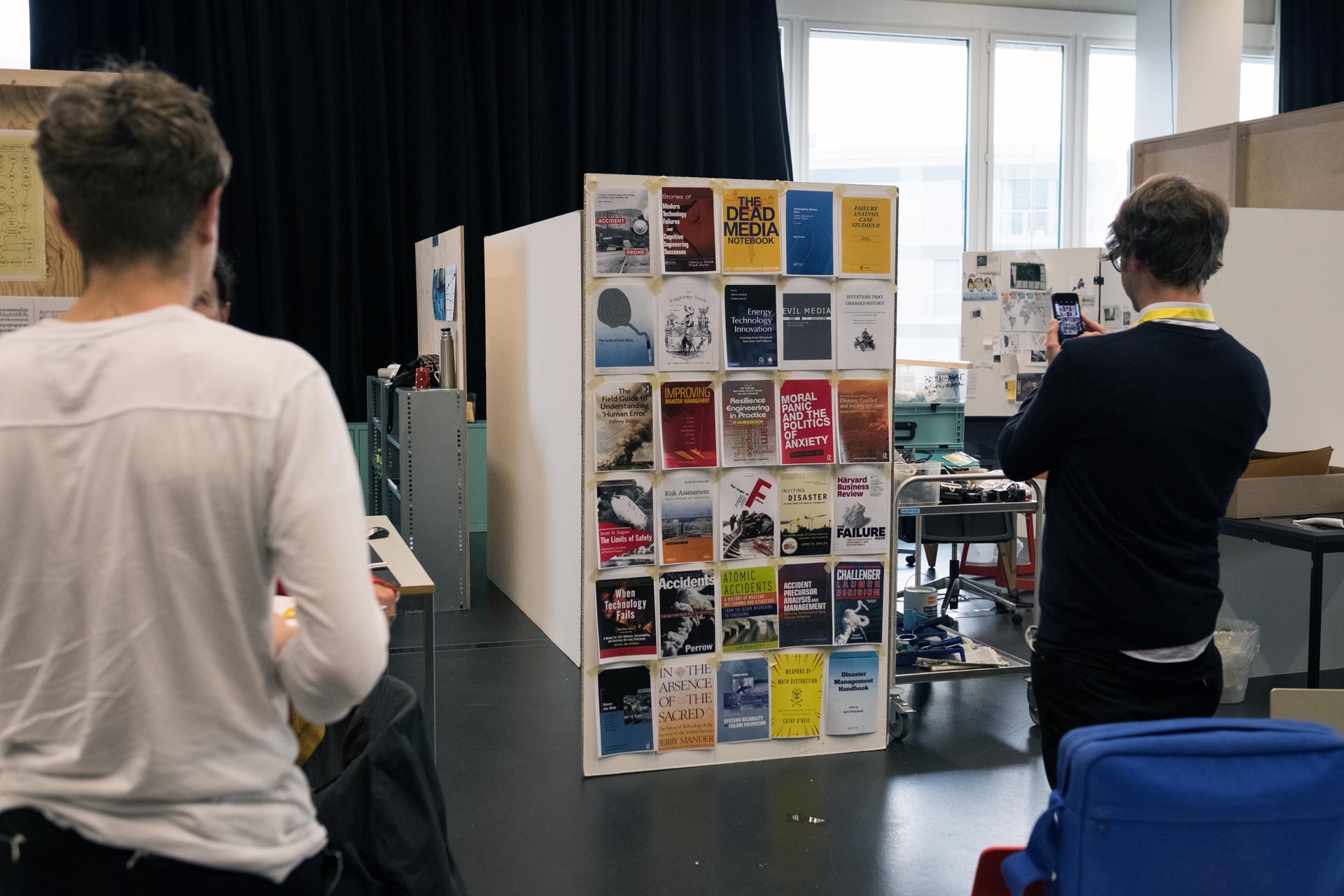 Workshops, and Wikimedia Platform, ongoing, DISNOVATION.ORG and contributors (Ixdm Basel, Head Geneva), 2014-2018
Exhibited at:

HeK, Basel, CH 2017
Workshop @ Critical Media Lab, Basel, CH 2017
Mapping Festival, Geneva, CH 2017
Workshop @ Head, Geneva, CH 2017

Press: