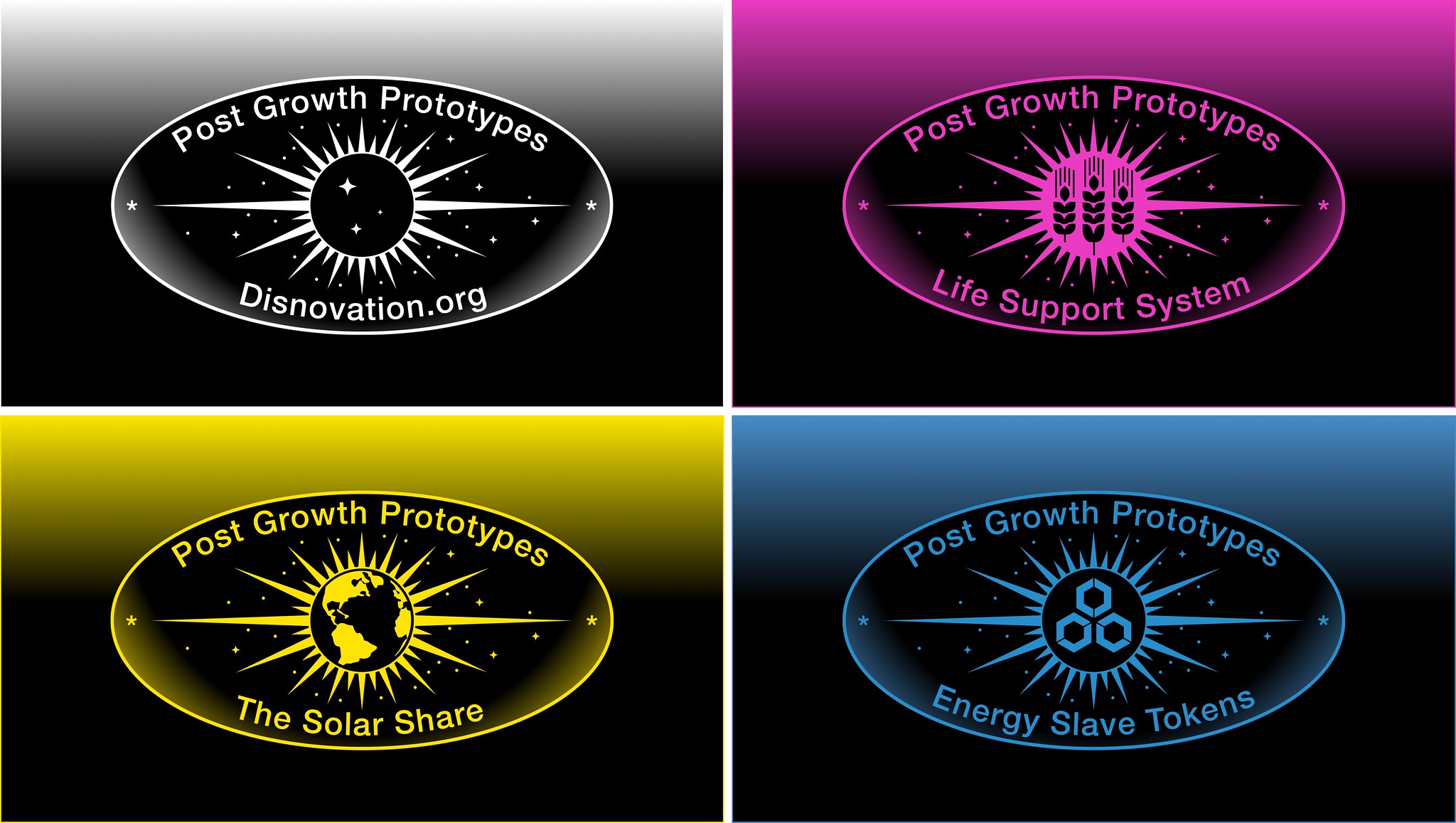 ---
POST GROWTH PROTOTYPES, 2021
A SERIES OF CGI VIDEO ESSAYS WHICH PUTS PROVOCATIVE ECOLOGICAL ACCOUNTING MODELS TO WORK
"All models are wrong, but some are useful."― George Box.
Post Growth Prototypes invites us to question dominant narratives of growth and progress, and to explore speculative environmental accounting models at the limits of the quantifiable. Post Growth Prototypes is a series of critical case studies, which puts provocative academic models to work. This video essay addresses biosphere work, solar income and energy transition in the Anthropocene. Over nine chapters, we will attempt to highlight, through the necessarily distorting lens of scientific models, some of the facets of our contemporary environmental condition which are often obscured, unquantifiable, imperceptible, entangled complexities, and known unknowns.
VIDEO ESSAY BY DISNOVATION.ORG AND BARUCH GOTTLIEB, 2021
3D MODELS: JULES BARTON
VOICE OVER: BARUCH GOTTLIEB & DASHA ILINA
PRODUCTION: STRP, IMAL, CHRONIQUES
QUOTES ADAPTED FROM: GEOFFREY BOWKER, VACLAV SMIL, THOM HARTMANN, ONOFRIO ROMANO.
MORE INFO ON POST GROWTH HERE
: An artistic research project by DISNOVATION.ORG, Baruch Gottlieb, Pauline Briand, Julien Maudet and Clemence Seurat
---
9 CHAPTERS VIDEO SERIES
---
INSTALLATION VIEWS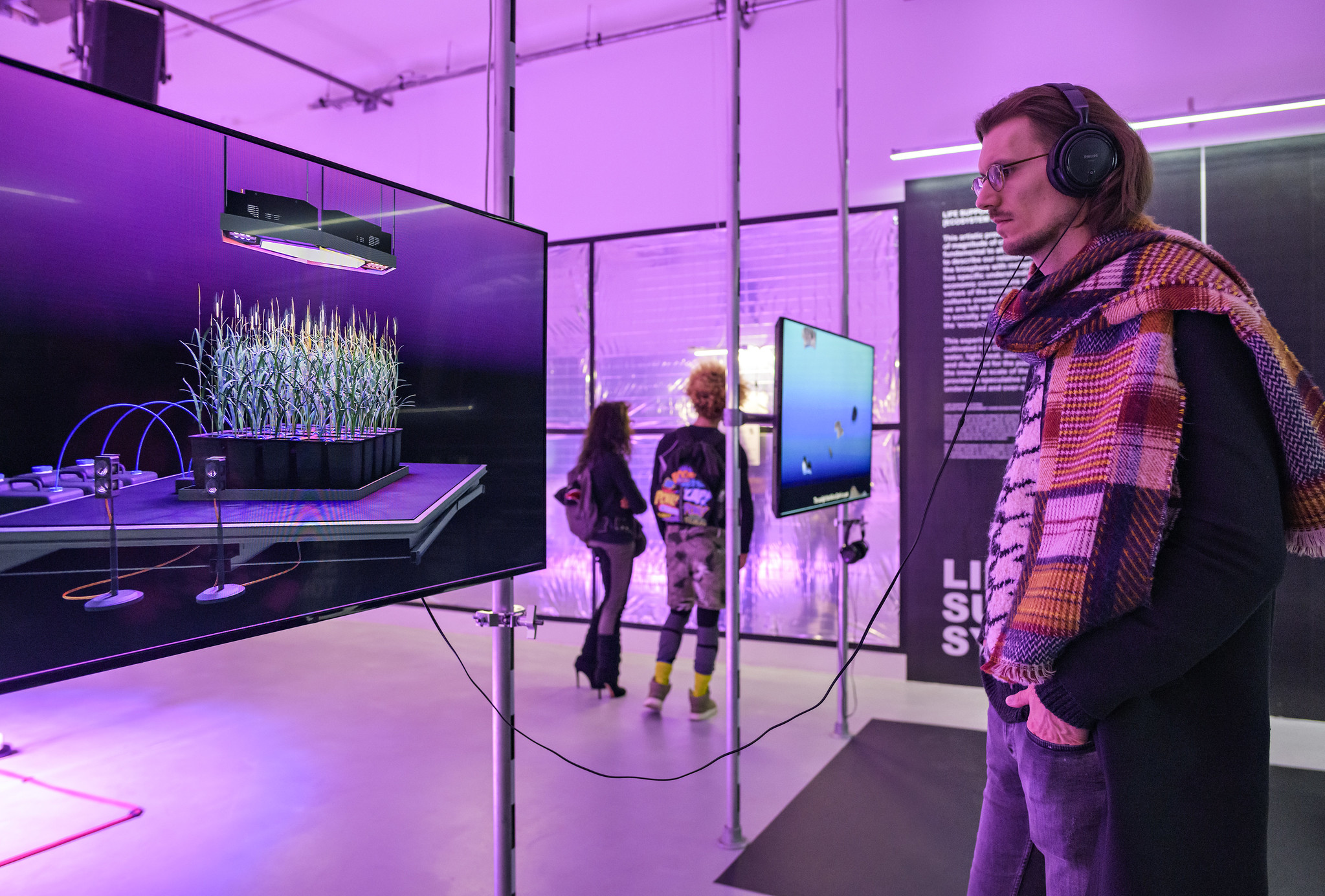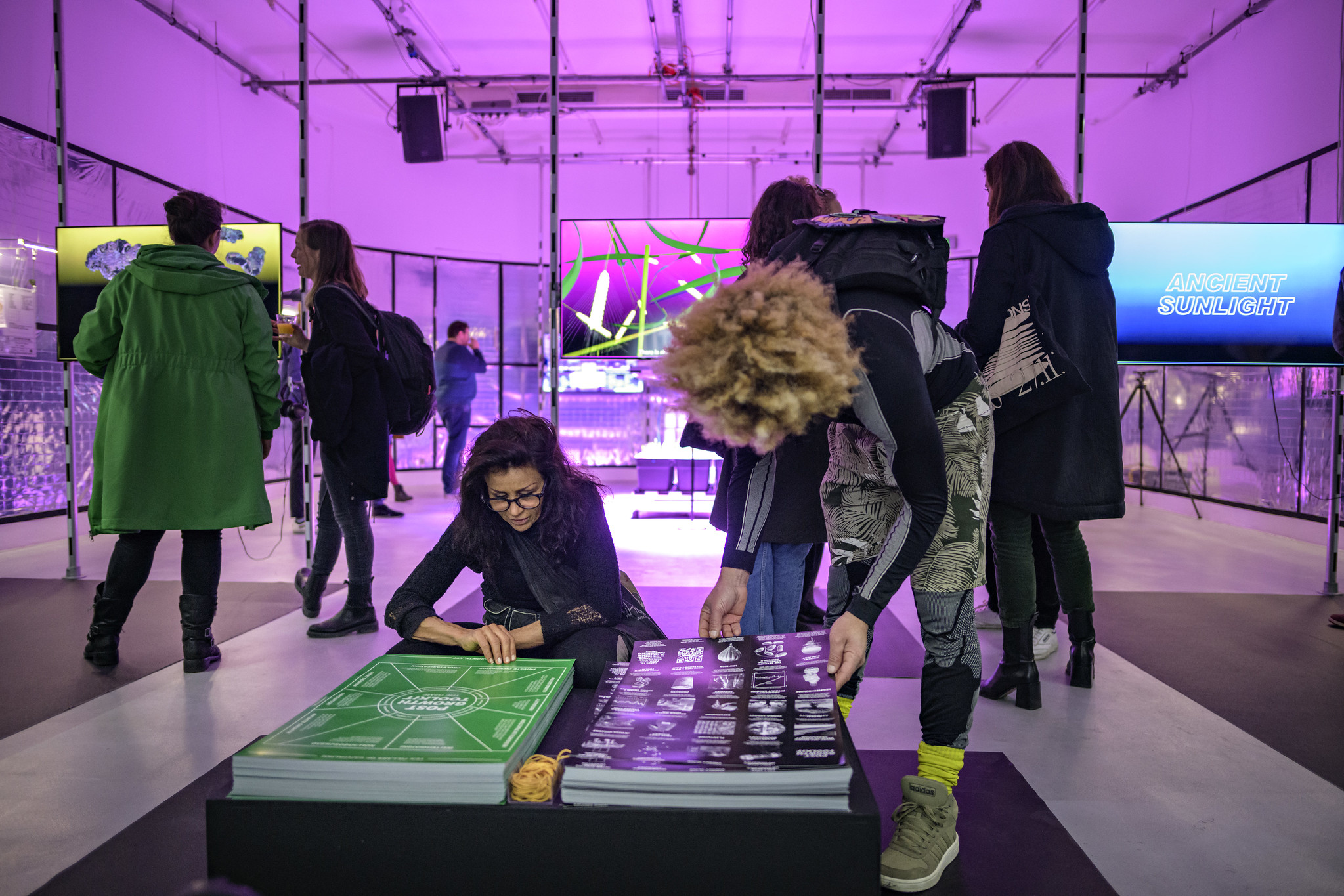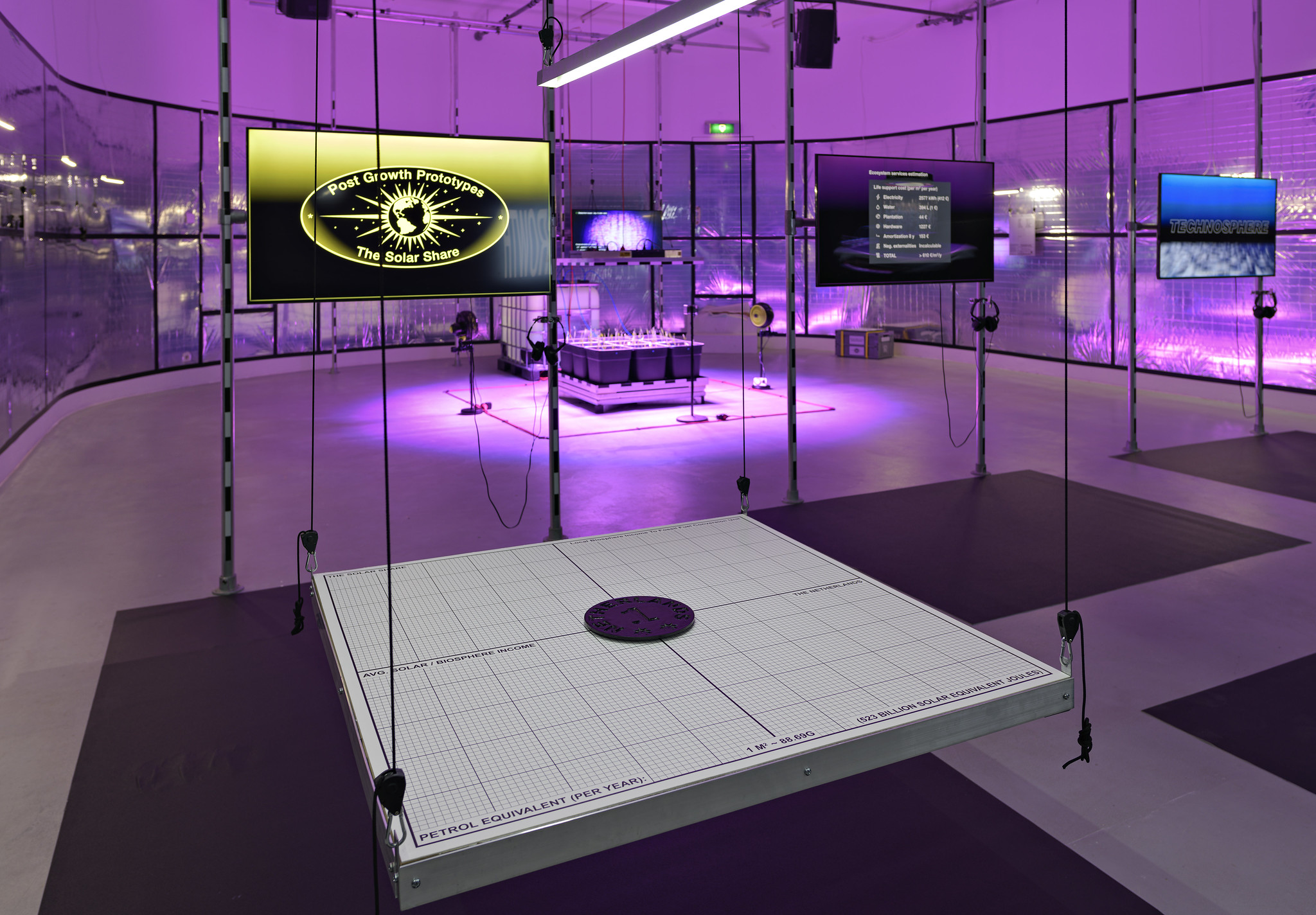 ---
INDIVIDUAL VIDEOS BELOW