THE VOYAGER GOLDEN RECORDS ANALYSED BY AN ARTIFICIAL INTELLIGENCE
[PROTOTYPE] "Voyager Golden Records are phonograph records that were included aboard both Voyager spacecrafts launched in 1977. A bottle into the cosmic ocean. They contain sounds and images selected to portray the diversity of life and culture on Earth, and are intended for any intelligent extraterrestrial life form, or for future humans, who may find them. The Voyager 1 probe is currently the farthest human made object from Earth." Using the logic of an AI algorithm, this performance offers an alien perception of the content of Voyager Golden Records. Virgin of all deep understanding, the algorithm re-aggregates all the sound snippets according to rules of purely formal & statistical correlations (timbre, spectrum, and dynamics).
CONCEPTION: DISNOVATION.ORG
LIVE PERFORMANCE, INSTALLATION | 2016...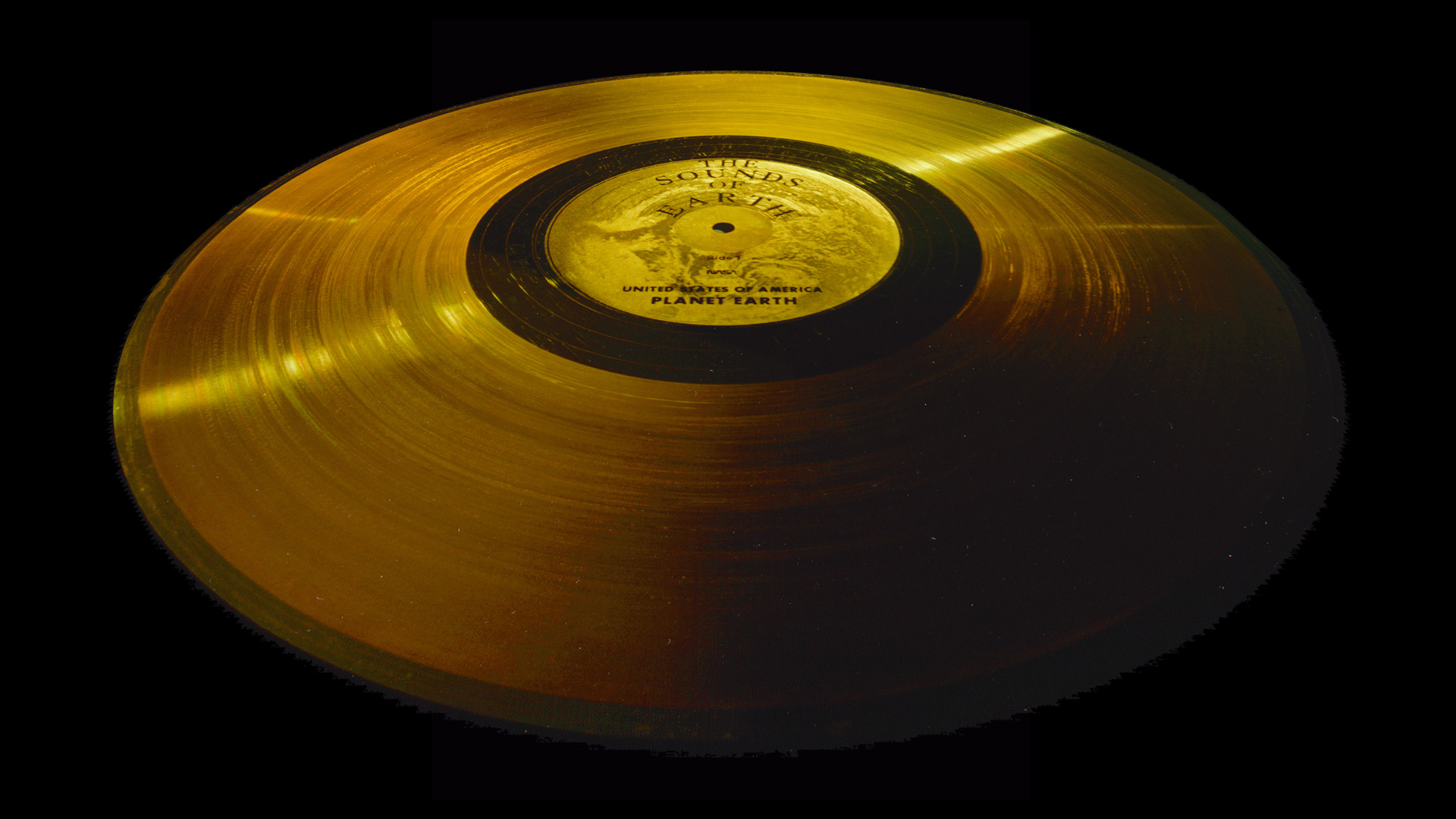 Voyager Golden Record, Side 1, Nasa, 1977
Live Performance at:

P-NODE.ORG, 2020 (WEB + DAB)
HEK, Basel, 2018 (CH)
Eastern Bloc, Montreal, 2017 (CA)
Ygrec Gallery, Paris, 2016 (FR)
Bruits Blancs, Paris, 2016 (FR)