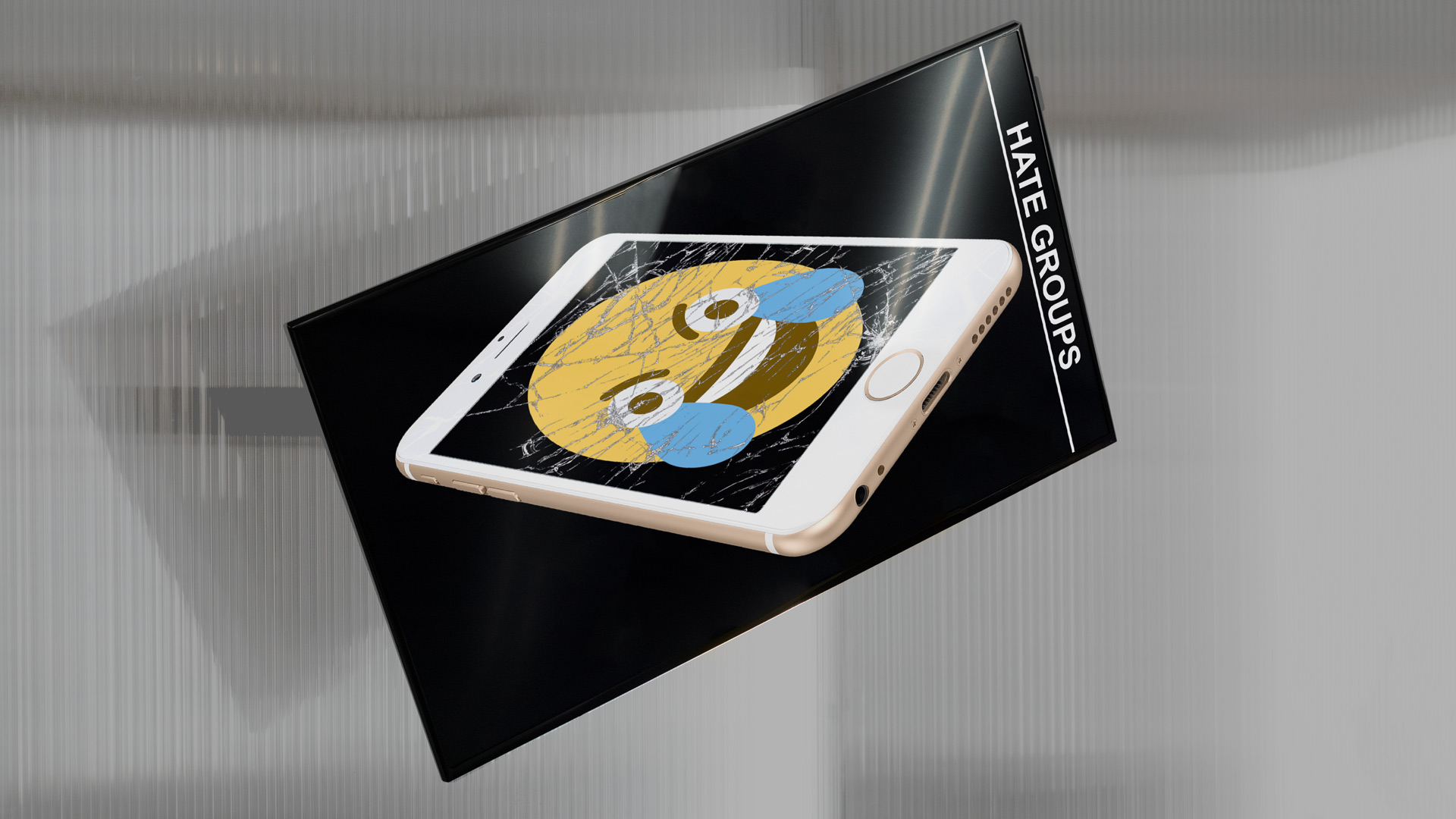 SUMMARY
THE PERSUADABLES (VIDEO)
THE PERSUADABLES (EXHIBITION)
---
THE PERSUADABLES (VIDEO)
Ubiquitous social networks gave rise to new types of practices, new forms of expression, and new means for collective organization of protest and discord. In this context, the manipulation of public opinion over social media platforms has emerged as a critical threat to public life.
This video focuses on the political instrumentalization of the tools, techniques, and infrastructures of the web, with a particular attention to the social media influence ecosystem, and online manipulation of opinion. It exposes some practices broadly used for online propaganda, as well as creative responses that they triggered in the civil society.
CONCEPTION: DISNOVATION.ORG (2019)
VIDEO, HD, ENGLISH, 20 MINUTES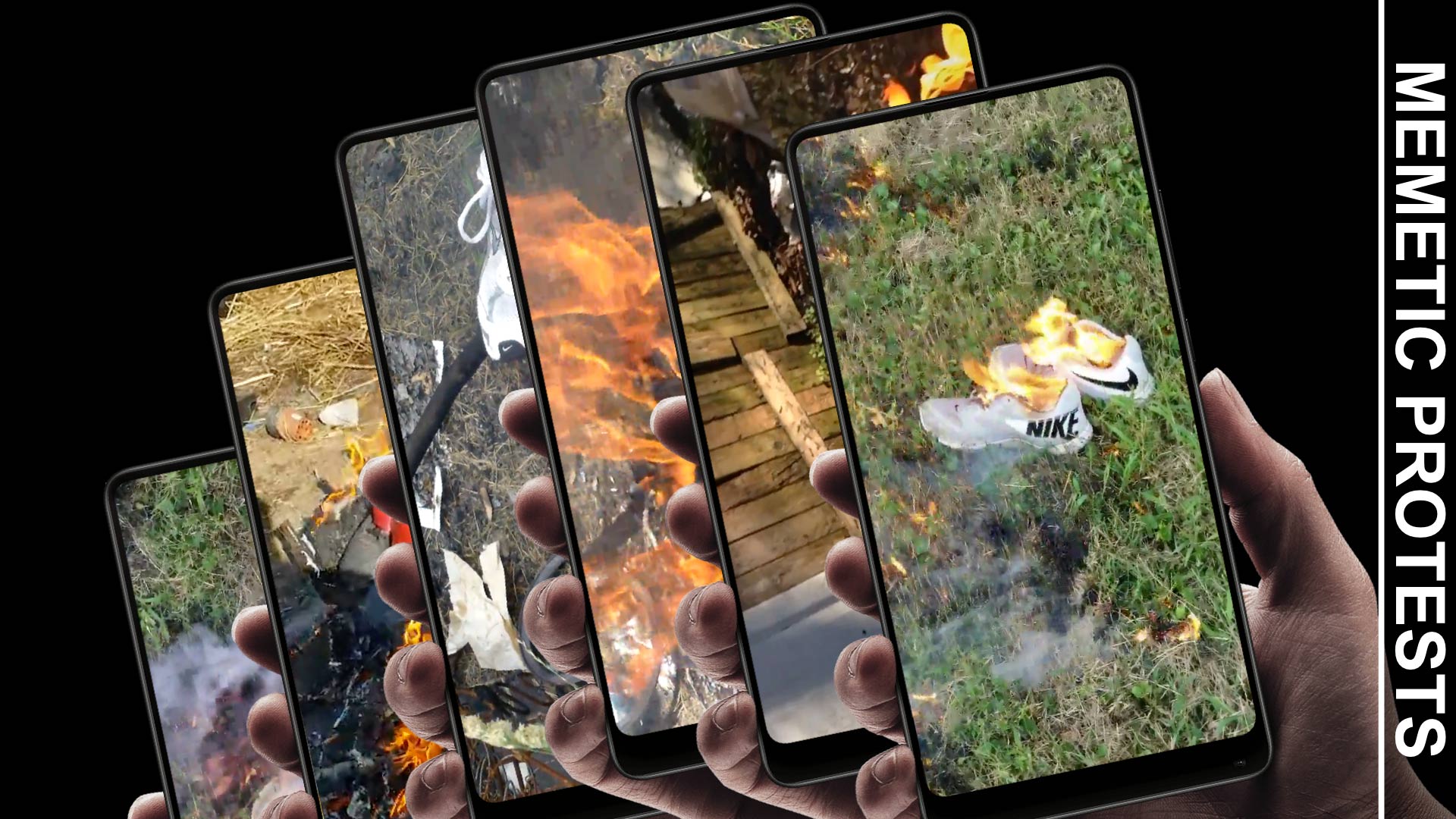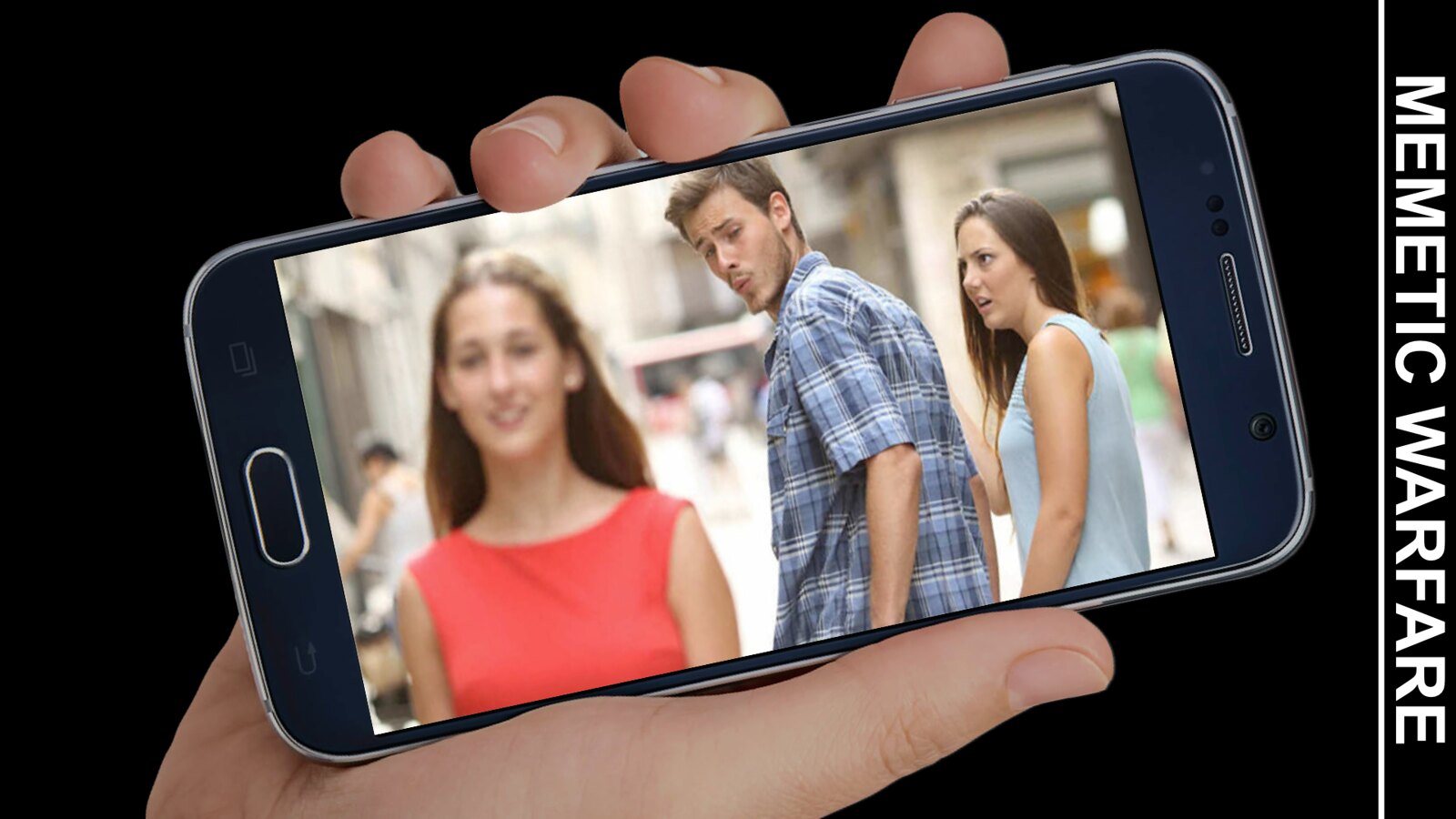 ---
THE PERSUADABLES (EXHIBITION)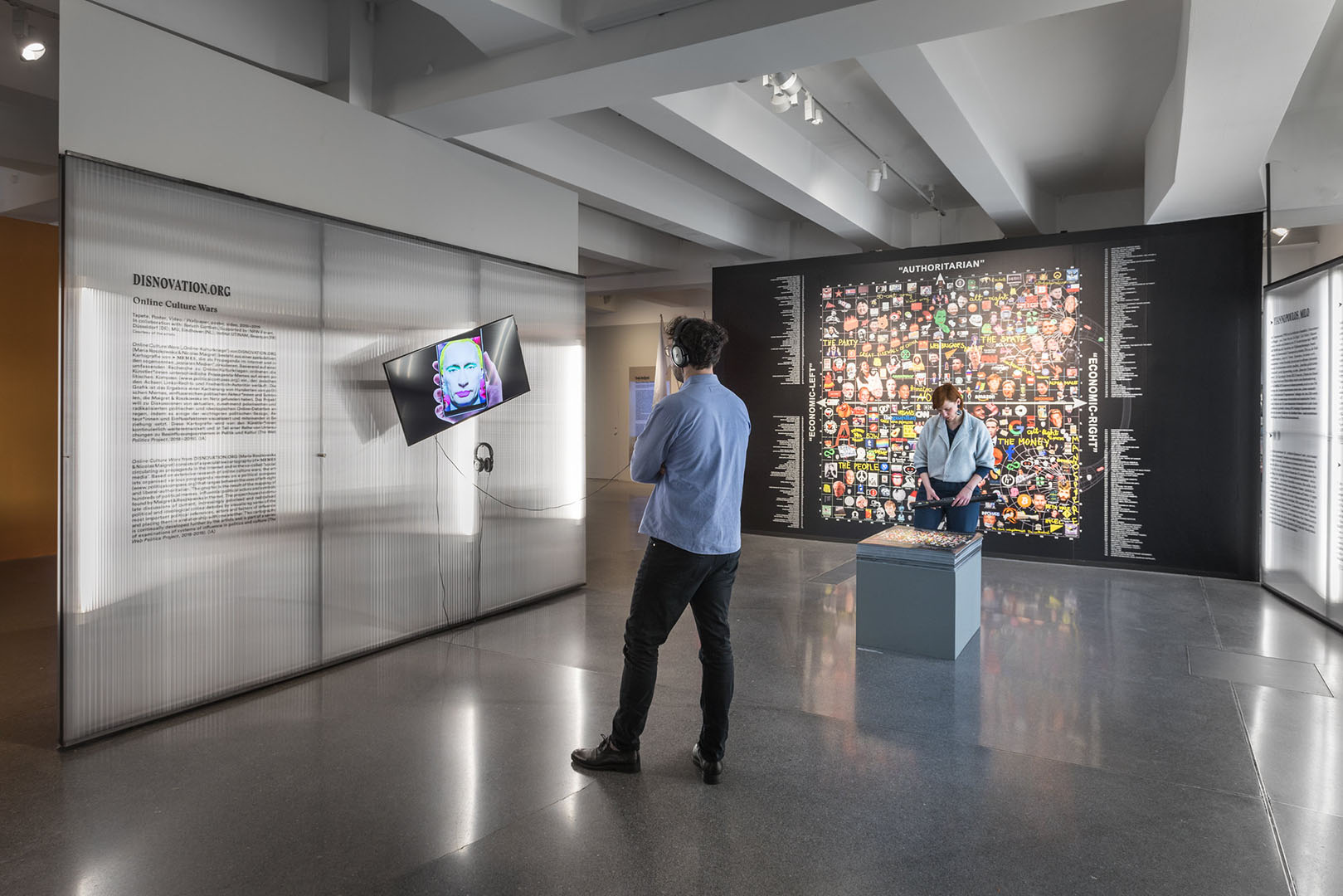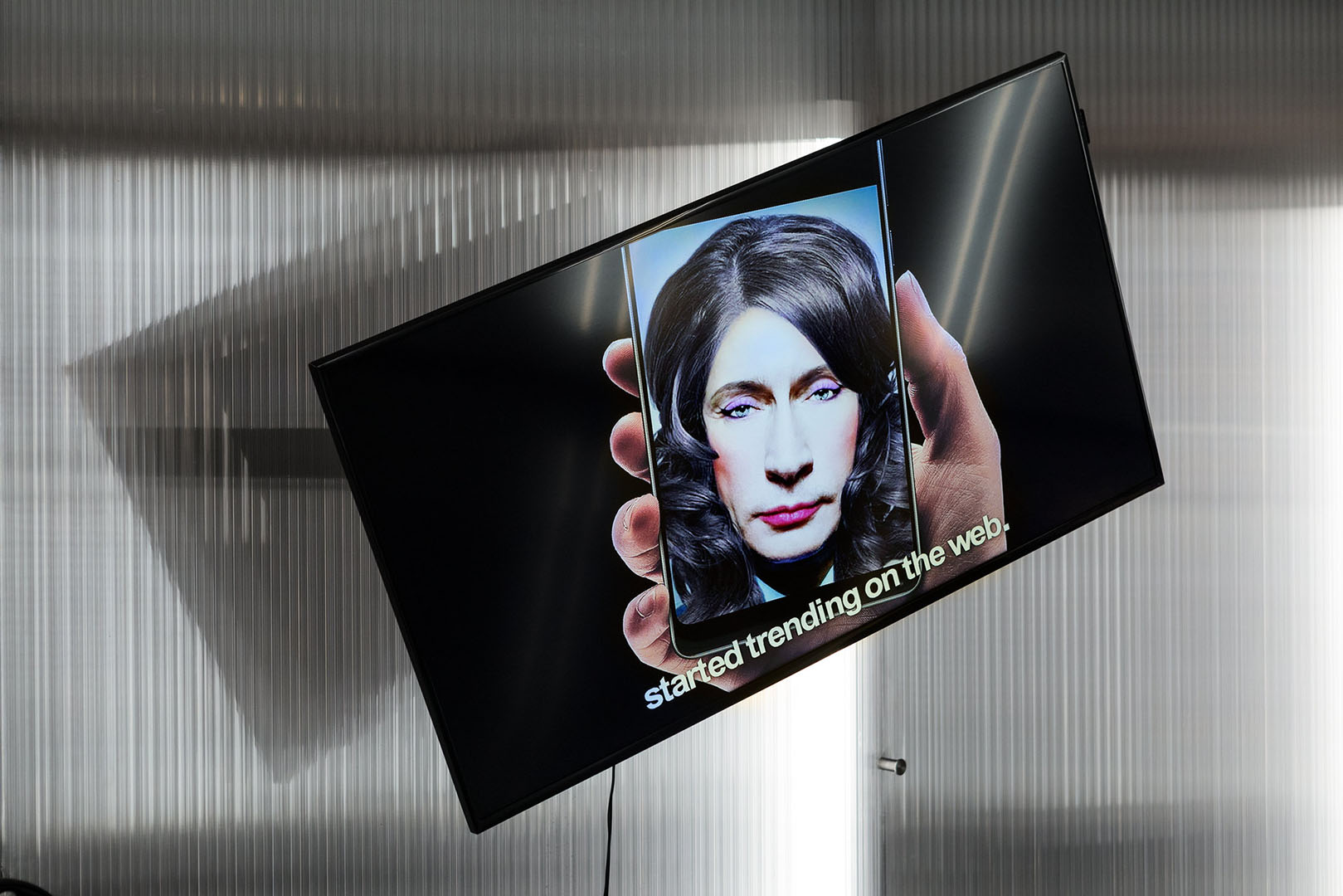 Exhibited at:
Ars Electronica - EMAP, Linz, 2019 [AT]
Impakt Festival, Utrecht, 2019 [NL]
MUTEK-SF, San Francisco, 2019 [USA]
The Alt-Right Komplex, HMKV, Dortmund, 2019 [DE]
Press Kit & HD Images:
Flickr
With The Support Of:
M-Cult
(FI) (with
EMAP/EMARE
,
Creative Europe
),
HMKV
Dortmund (DE).
The Work was realised within the framework of the European Media Art Platforms EMARE program at m-cult with support of the Creative Europe Culture Programme of the European Union.