---
THE SOLAR SHARE [AN EDIBLE SOLAR CURRENCY]
Energy is the only universal currency. - Vaclav Smil
Let's be Solar Materialists in solidarity with the Planetariat!
🌞 Sunlight is the primary source of energy for most life on Earth
🌞 Plants transform this vital energy into forms we can consume
🌞 Plants powers the Planet, and terrestrial life relies on their solar powered biomass
This artwork is an invitation to fully appreciate human dependence on perpetual solar-activated energy flows on Earth (in the form of solar biomass and weather, water cycles and ocean currents)
"The Solar Share" is an Edible Solar Currency that can be exchanged for other commodities or saved and stored. It takes the form of sealed packages of shelf-stable hard-tack biscuits composed only of wheat and water.
1 Solar Share equals to:
- The average sunlight available for plants per square meter of Earth's surface annually, which is approximately:
~ The sunlight necessary to grow 590g of wheat
~ 1 day's human nutritional requirement (2000 kcal)
~ 1 package of TSS wheat-based hard-tack biscuits
The solar share is the materialization of a one square meter of the average solar income on Earth in one year. Each Solar Share is Planetarian proof of work. This Edible Solar Currency represents the simplest economic relation between our cosmic energy source and human metabolic energy requirements. Using a speculative photosynthesis-based exchange unit, this artwork challenges customary understandings of monetary "value", to explore how economic models would need to be reformulated were they built around renewable solar income.
____________________
*CURRENCY: is understood here according to its etymology:
— The "condition of flowing".
— The "state or fact of flowing from person to person".
— From an economic perspective, a currency was originally a form of receipt representing grain stored in temple granaries.
____________________
CONCEPTION: DISNOVATION.ORG, BARUCH GOTTLIEB
WEB DEVELOPER: JÉROME SAINT-CLAIR
INSTALLATION, KIOSK, BISCUITS, VIDEOS | 2020-2023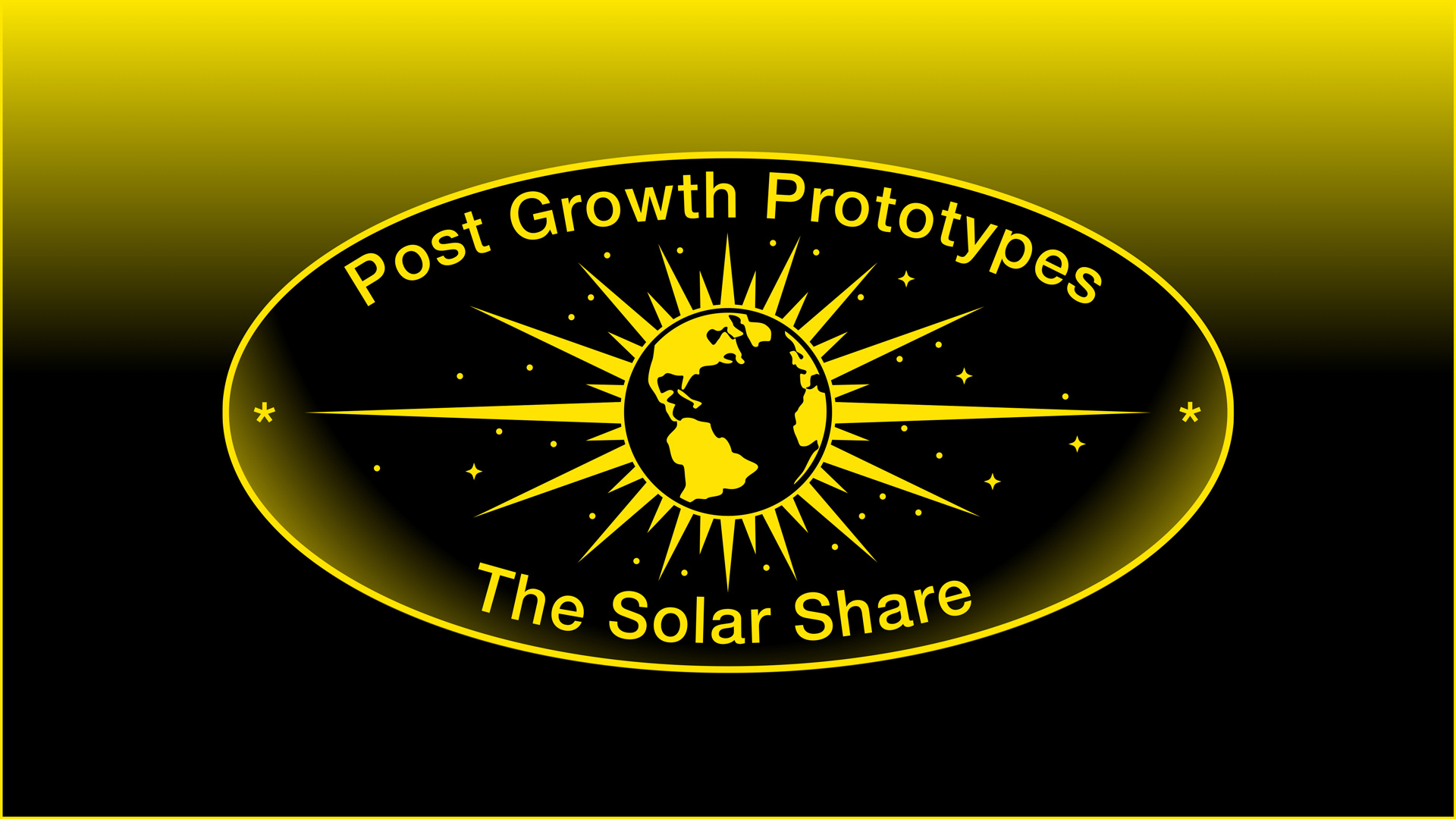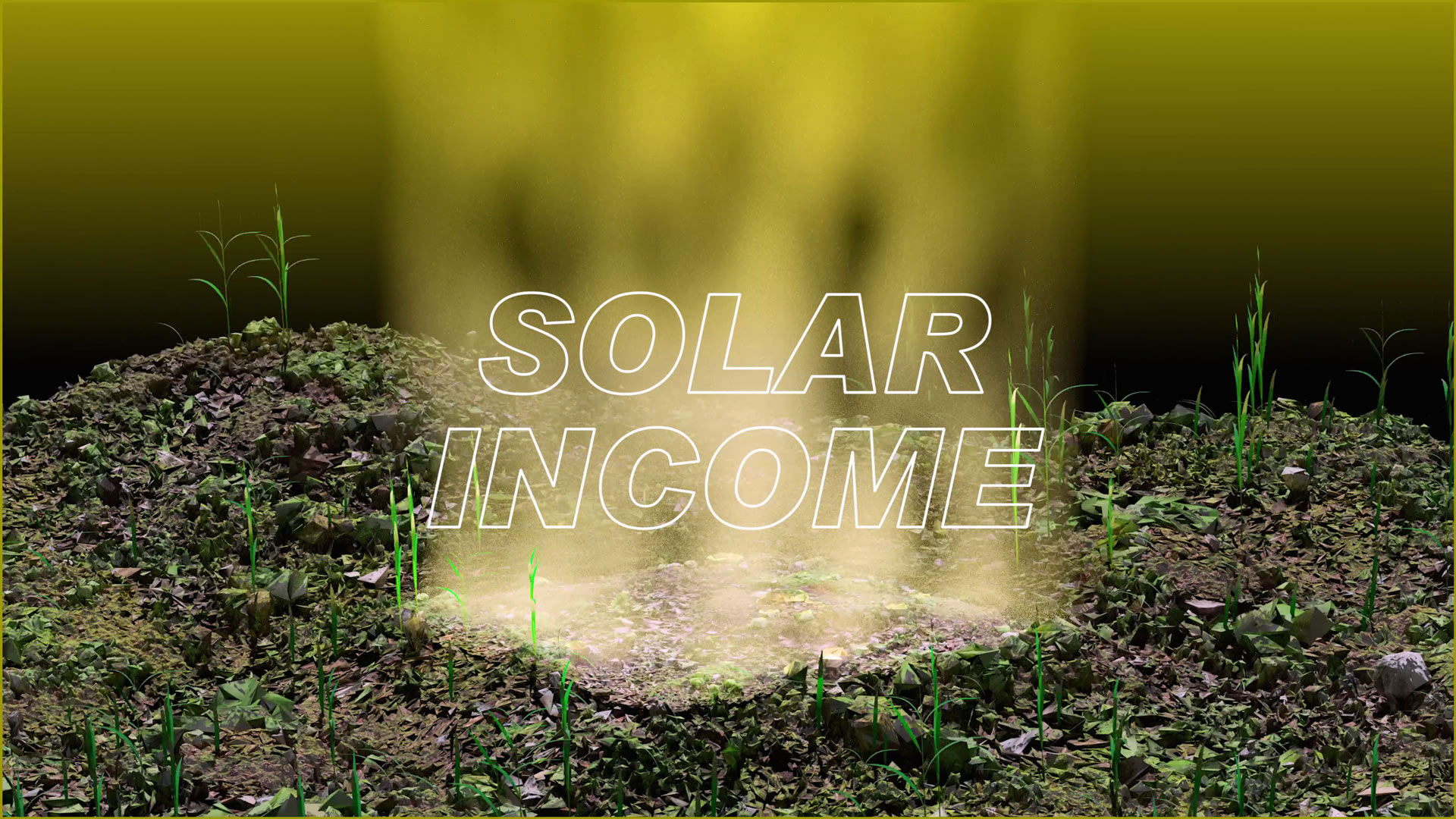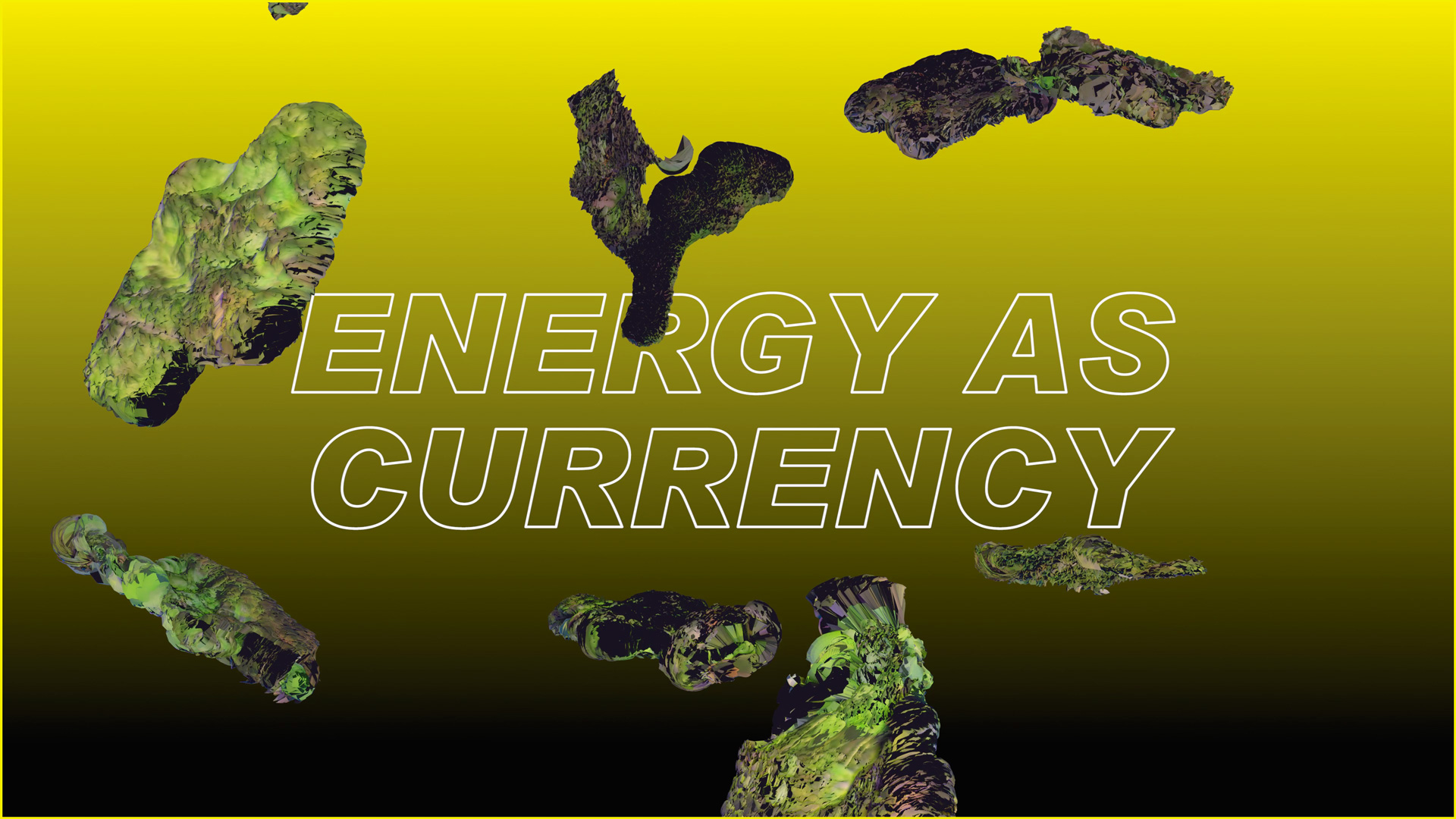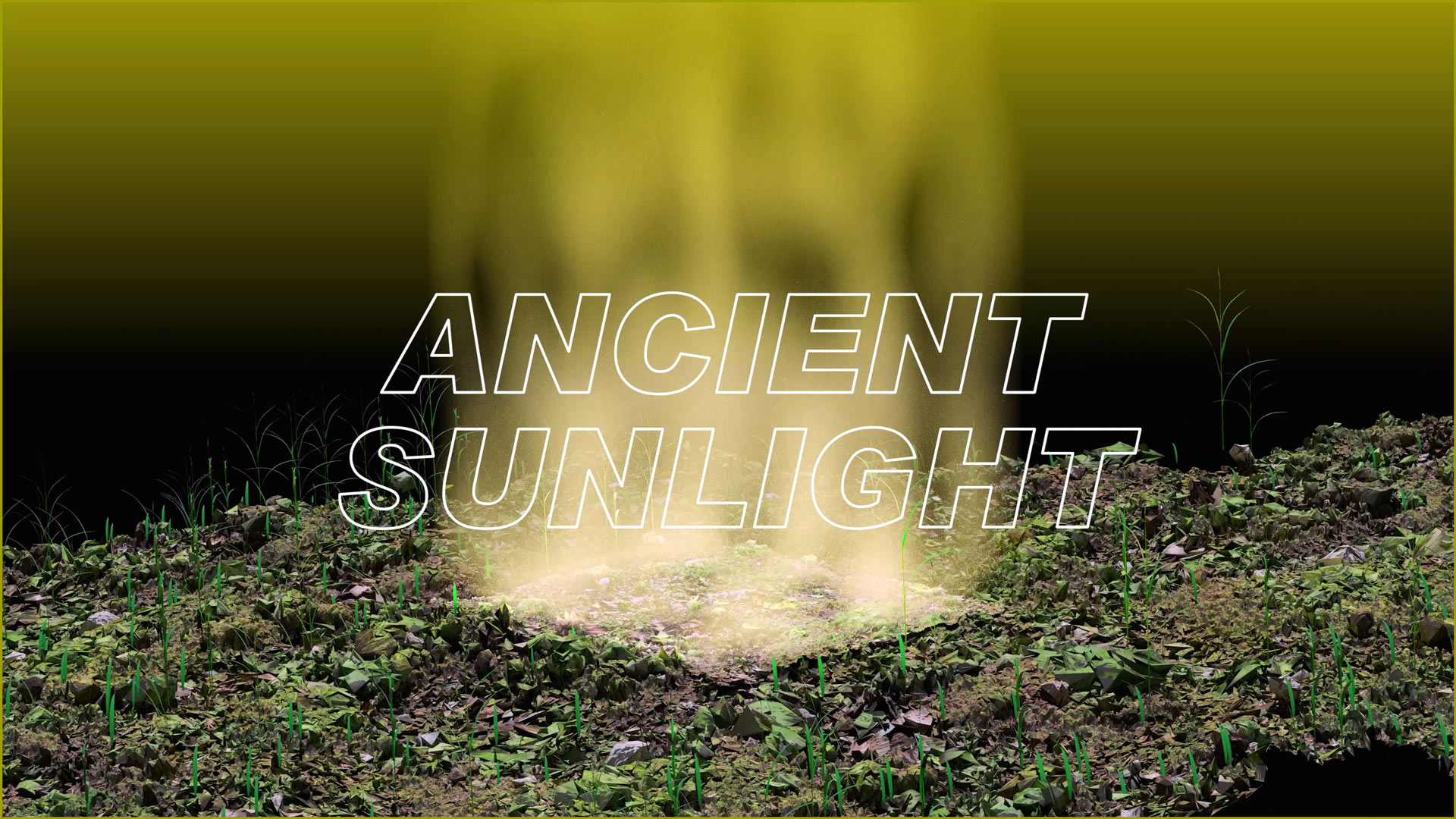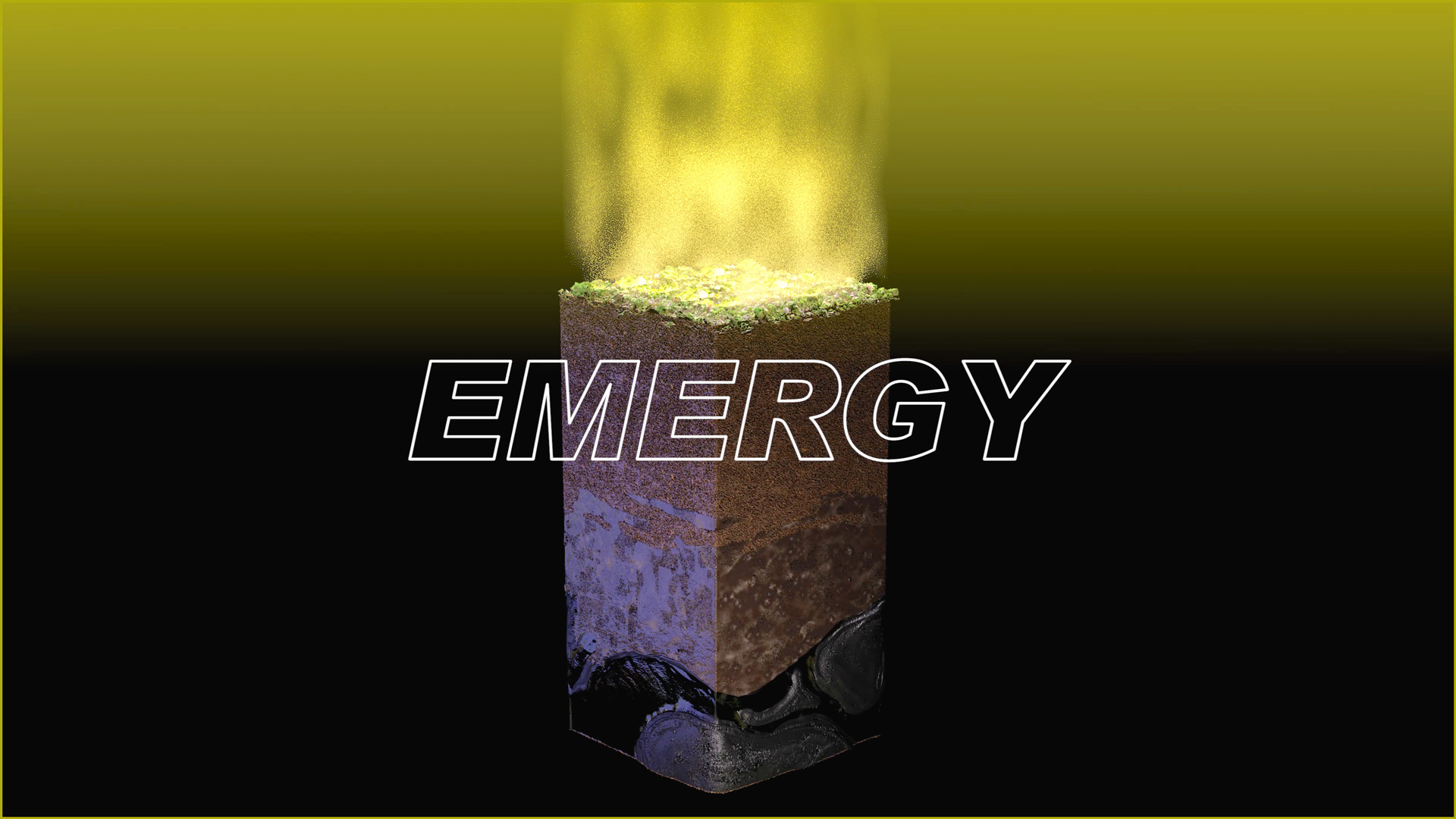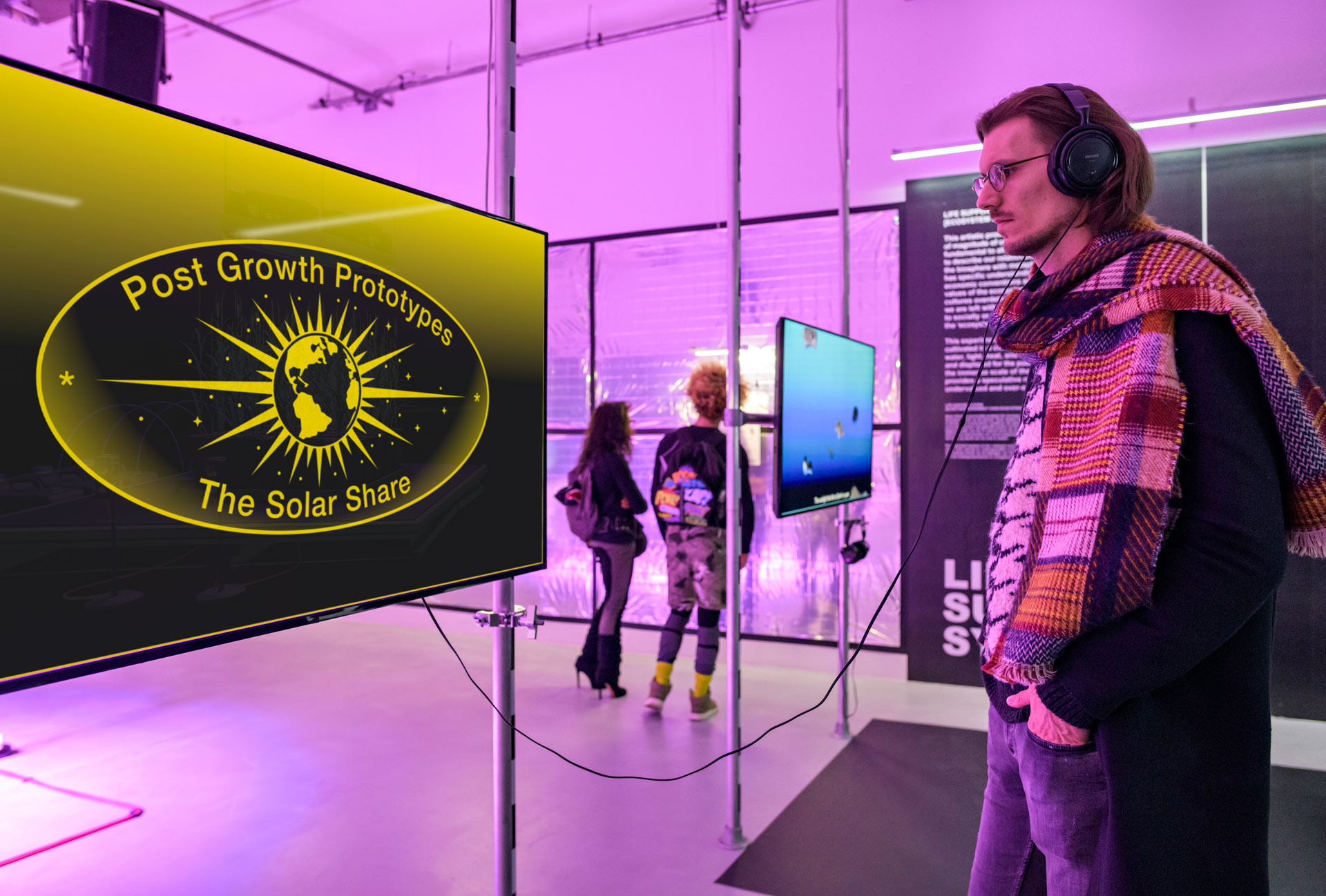 ---
THE DIAGRAMS
CONCEPTION: DISNOVATION.ORG, BARUCH GOTTLIEB
GRAPHIC DESIGN: MACHA SAVYKINE
INSTALLATION, LED PANNELS, VINYL STICKER | 2020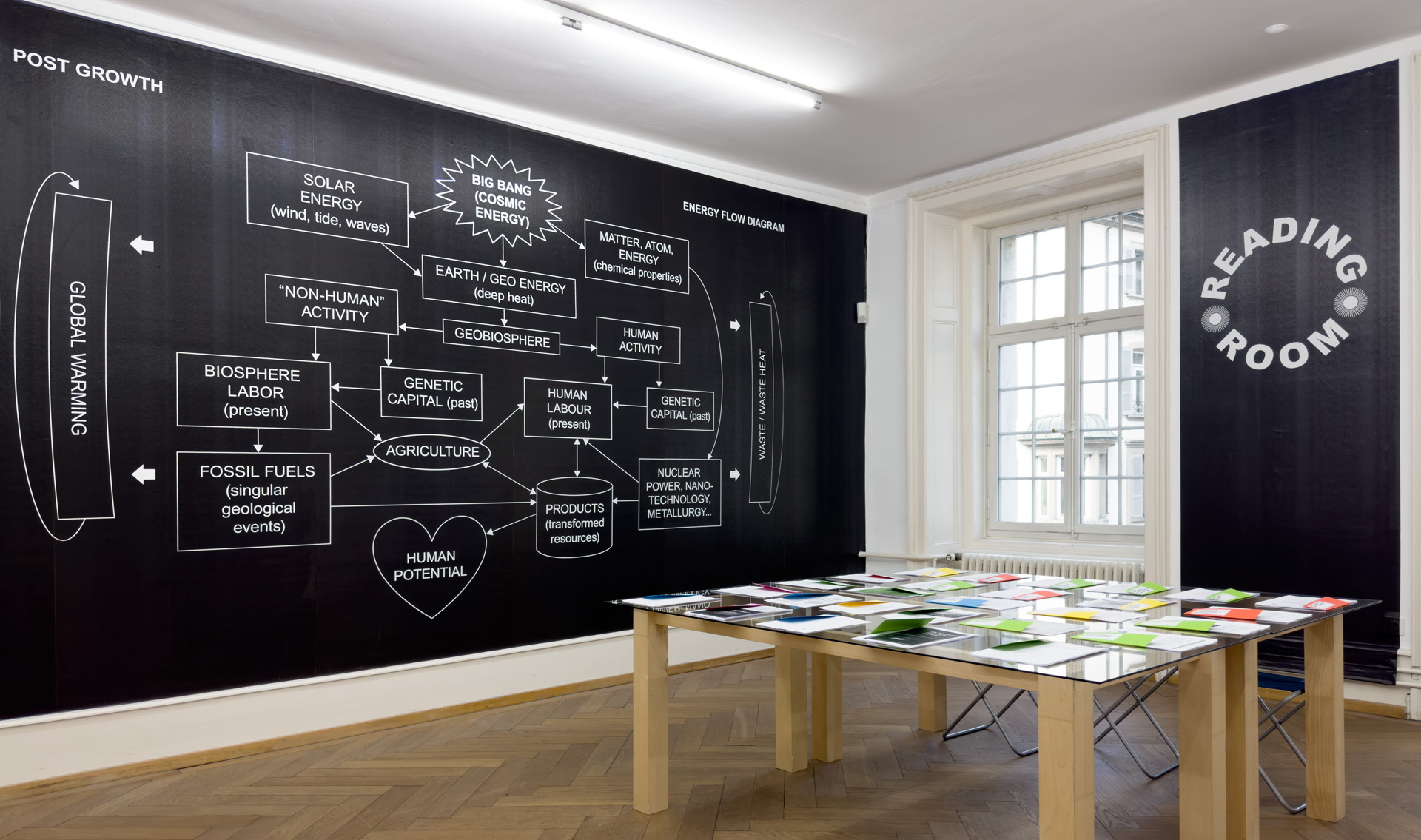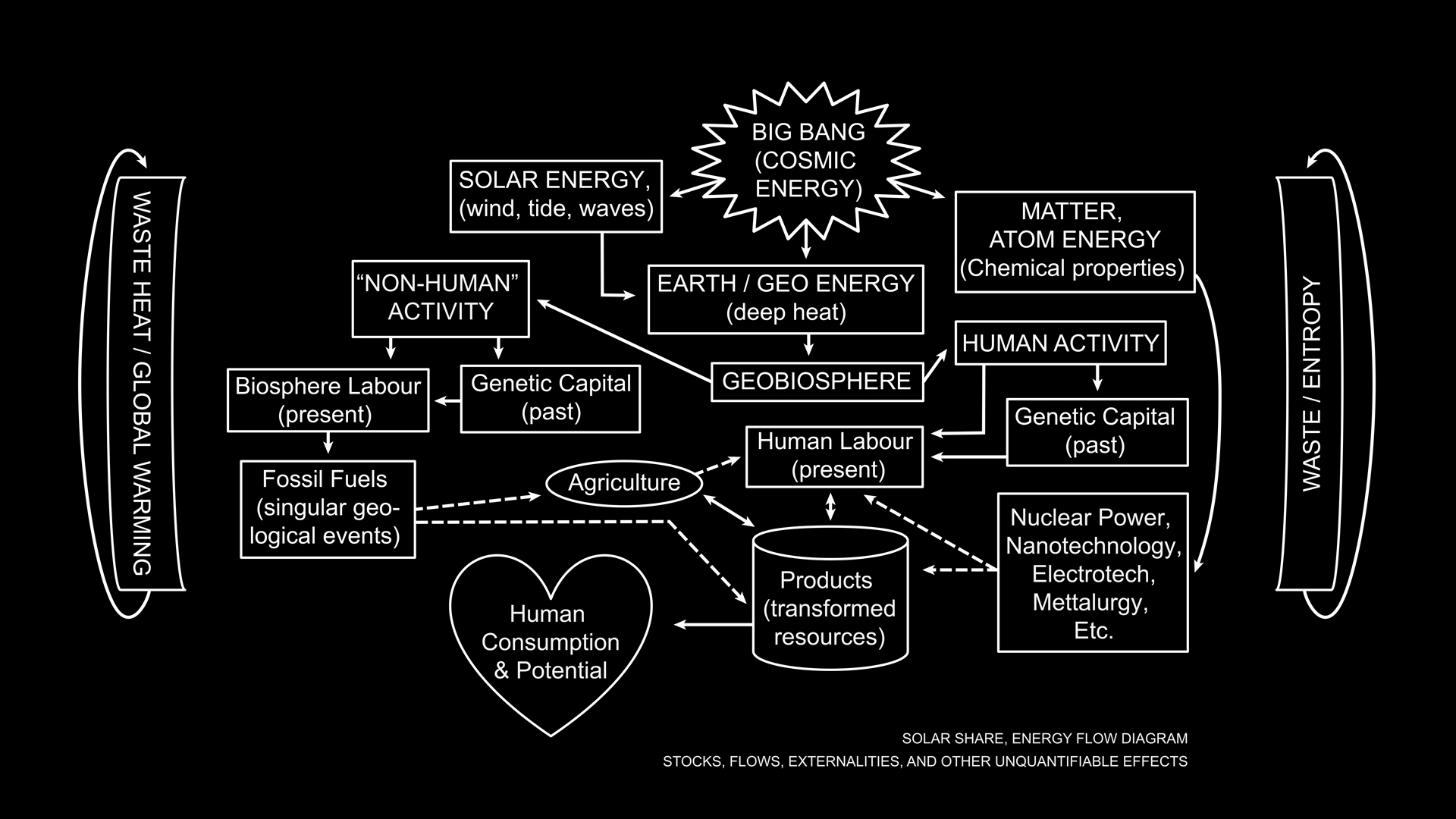 ---
Exhibited at:
Early prototype exhibited at Der lange Schatten des Aufwärtspfeils, Langenthal, 2023 [CH]
Early prototype exhibited at Na De Groei, Impakt, Utrecht, 2022, [NL]
Early prototype exhibited at "Post-Growth" at 3bis F, Aix-en-Provence, 2020 [FR]
Early prototype exhibited at "Post-Growth" at iMAL, Brussels, 2020 [BE]
Press Kit and HD Images:
Flickr
Partners of the project:
iMAL
Brussels (BE),
Chroniques
Aix-en-Provence (FR).